IMAGE Connect for Teens and Young Adults
Spring Session in Harford County
Spring into fun and new skills with IMAGE Connect!
 Register for IMAGE Connect for Teens and Young Adults today! 
Join IMAGE in Harford County for session activities designed to build opportunities for increased skills related to money management, social and communication skills and time management.
Spring 2018 
Monday's from 6-8pm
Session Locations TBD (Harford County)
March 19th
April 9th
April 23rd 
May 7th
May 21st 
*Program fee $75.00
*There may be additional cost including food, drink or any other additional outing fees. Please inquire about specific additional costs.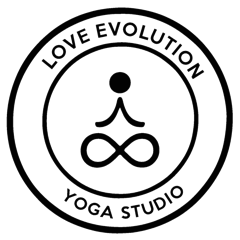 Special Four Part Program Series Event with Love Evolution Yoga Studio
Exploring Self-Awareness Through Mindful Movement
Join The IMAGE Center at Love Evolution Yoga Studio for a fun and enriching four part program series EXPLORING SELF-AWARENESS THROUGH MINDFUL MOVEMENT.
Designed to encourage teens and young adults with disabilities to explore self-awareness and develop self-empowerment. Each session utilizes simple techniques for mindful thinking and movement that can be carried through to daily living. Spacing is limited to teens and young adults between the ages of 14-25. Session cost is $15 per participant and covers one 45 minute program session.
Exploring Self Awareness Through Mindful Movement
Session One
Date: Tuesday, April 24th
Session Time: 6:45pm-7:30pm