Warming up to Spring Connect in Harford County February 5th -April 2nd
IMAGE Connect for Teens and Young Adults
Winter/Spring Session Tuesdays twice monthly from 5:30-7:30pm in Harford County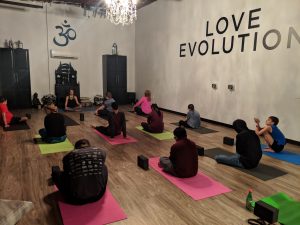 Warm up to Spring! 
 Register for IMAGE Connect for Teens and Young Adults today! 
Join IMAGE in Harford County for session activities designed to build opportunities for increased skills related to money management, social and communication skills and time management. Register today!
Winter/Spring Session Tuesdays from 5:30-7:30pm
Session Locations TBD (Harford County)
February 5, 19
March 5, 19
April 2
*Program fee $75.00
*There may be additional cost for social hour including food, drink or any other additional outing fee.