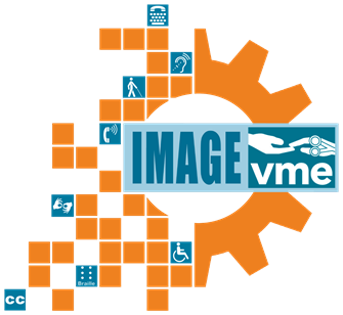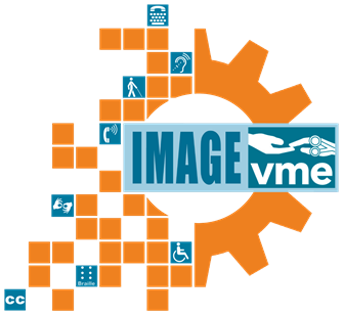 News from IMAGE Teen and Young Adult Programs July 2022
Summer is in full swing at The IMAGE Center!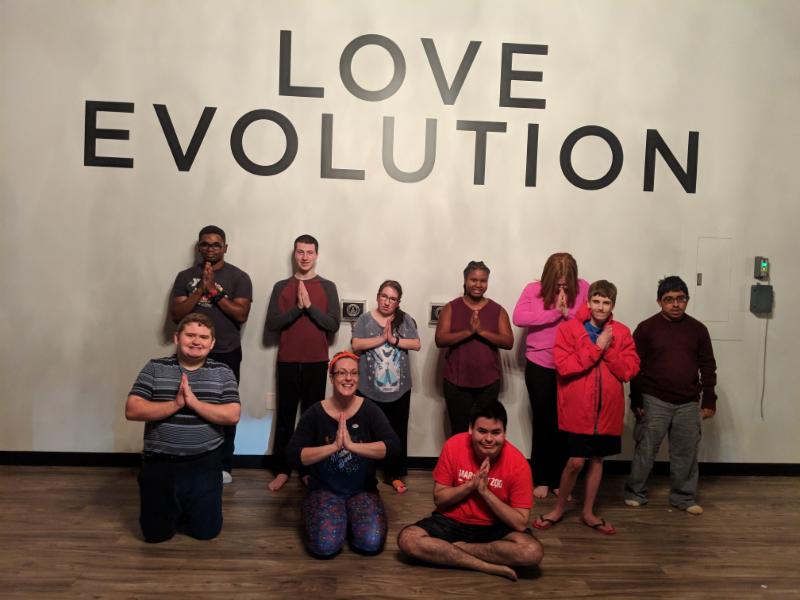 As always summer is fast moving and IMAGE programs for teens and young adults are in full swing. With summer comes lots of fun outdoor plans, vacations and even last minute getaways. If you have registered your child for a summer program please keep in mind your time away and notify program instructors of any program sessions that will be missed. At The IMAGE Center we strive for clear communication with our students and families in the hopes of providing the most meaningful, goal oriented programs possible. If you have feedback on our programs we would love to hear it! Click here to send us feedback!
Support Youth Programs at The IMAGE Center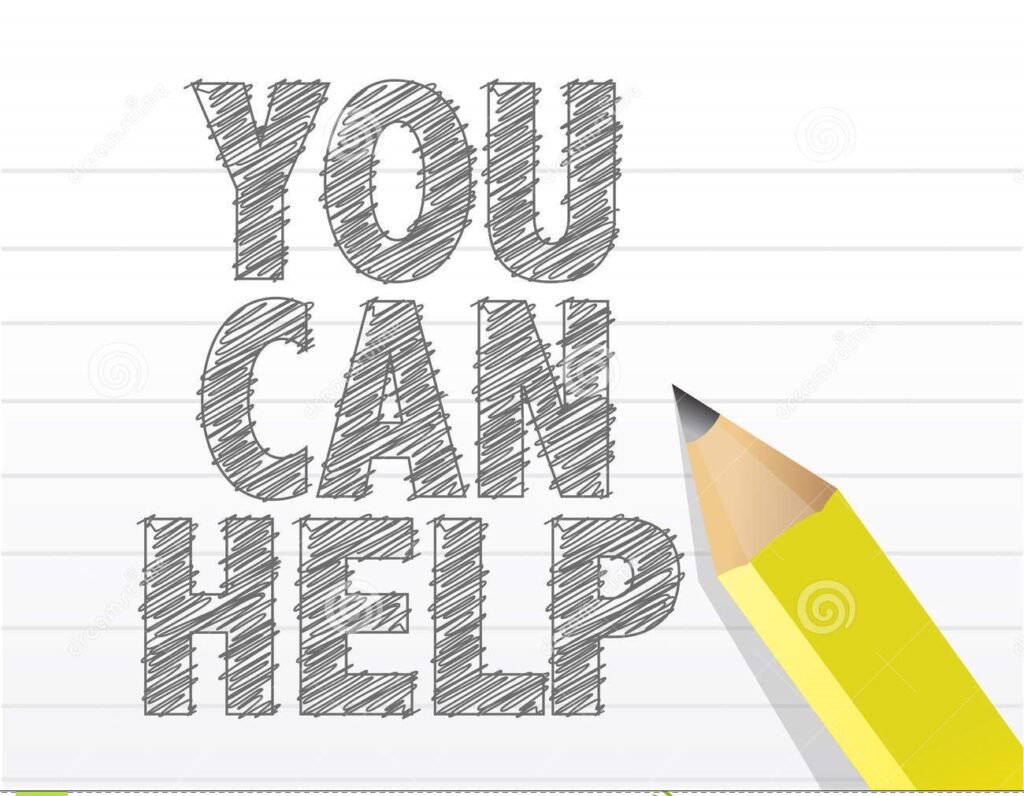 Save the Date! SPONSOR A STUDENT WEEK August 22-26th Keep your eyes open in August for more information.
Celebrating Fearless Moments
Fearlessly Justin~ This month teen and young adult programs would like to highlight current PreETS student, Justin Dorsey for his initiative in learning. During self-advocacy training sessions IMAGE instructors will share a great deal of resources with students to open discussion about self-advocacy and the significance of such skills throughout daily independent living. In his session, however, it was Justin who, alongside his instructor, contributed resources that have helped him to best understand self-advocacy in the past. Justin took the initiative to share resources that not only helped him to best understand what it means to be a self-advocate, but those that can also help others as well. At IMAGE we encourage our teens and young adults to be Fearlessly themselves. Thank you Justin for being a fearless advocate! Check out one of Justin's self-advocacy resources below! Here is to being FEARLESSLY you today! Have a fearless moment to share? Email Jess Leone at jleone@imagemd.org
The Connect Program & Peer Mentorship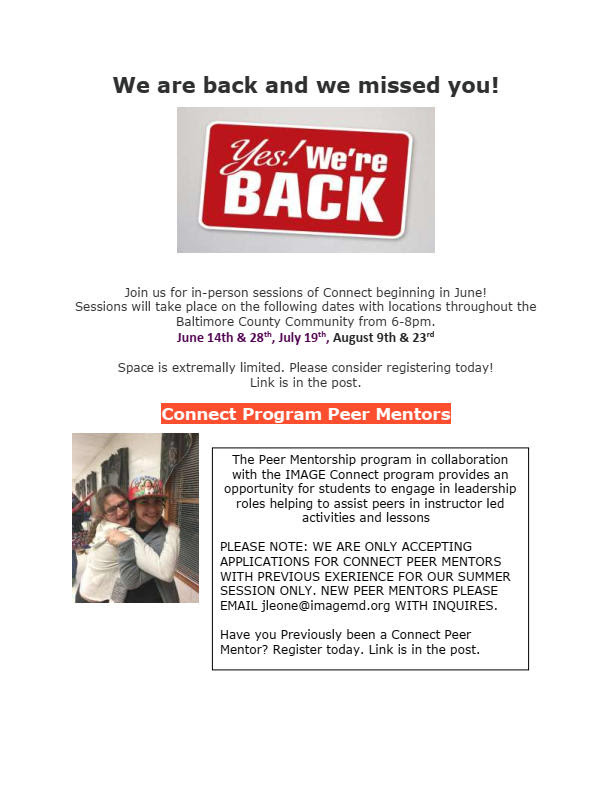 PreETS Self-Awareness and Self-Advocacy Training Program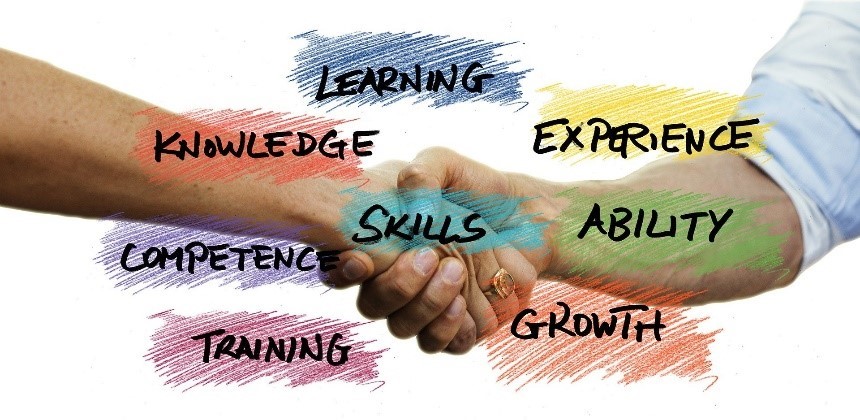 The PreETS One Day Group Training July 22nd at Harford Community College is NOW FULL.

Interested in future opportunities for increased self-awareness and self-advocacy training? See below.

Self Awareness and Self Advocacy (SASA) Training is a collaborative partnership program between The IMAGE Center and The Division of Rehabilitation Services (DORS).


What benefit does this training provide?
● Empowerment for teens and young adults to explore skills of self awareness and self advocacy as they relate to either college preparation or vocational exploration.
● Information on disability disclosure, rights and accommodations related to college bound and career bound students.
● Personalized goal setting and skill building in relation to increased independent living.
● Student and family resources for all future outcomes.

Who is eligible for this FREE training?
· students enrolled in a secondary school (including home school or other alternative secondary education program), post-secondary education program, or other recognized educational program and has not exited, graduated, or withdrawn;
· students at least 14 years old but less than age 22
· students have a disability documented with an IEP, 504 plan, medical records, or a doctor's note.

To learn more about SASA training please contact: Jessica Leone, Director for Teen and Young Adult Services at The IMAGE Center 443-275-9396 or jleone@imagemd.org

All registrants will need a direct referral from DORS to get started:
Already connected with a DORS counselor? Contact your counselor directly and ask for a referral for the PreETS Training provided by The IMAGE Center.
Not yet connected with DORS? Simply follow the link to request a referral. A case file for referral will be created for you and you should be contacted by DORS within 10 days.
https://dors.maryland.gov/consumers/Pages/referral.aspx
*Schools may seek permission from families to refer students directly*

In-Person Programming Plan of Action
| | |
| --- | --- |
| ‌ | COVID-19 Coronavirus & Contagious Virus In-Person Programming Plan of Action Teen and Young Adult Service Programs Updated for all teen and young adult in person programming through September 2022. |
The IMAGE Center is acting to keep staff and consumers safe to minimize the spread of COVID-19 and other contagious viruses easily spread through our community.

Here's how we're doing our part:

Follow our Leaders. We follow all State guidance related to education-based activities, including reopening actions and face covering requirements on the State of Maryland for reopening advisements and Governor's orders.

Flexible scheduling. In-person and virtual program options will remain available.

Reduce contamination risk. Program materials will be sanitized prior to and after program use.

Before you join us in person, please:
Monitor your health and interactions. Join us online instead if you have: Cough, shortness of breath, fever, or any other symptoms of COVID-19 or other contagious viruses. Recent exposure to someone who has tested positive for COVID-19 or other contagious viruses. Staff will perform temperature checks upon arrival. Students with a temperature of 100+ will not be permitted to participate and will need to provide a negative PCR COVID test to return to programming. Students with seasonal allergies should not attend programs if symptoms cannot be remedied with over the counter or prescribed medications. Students will not be permitted to participate if they exhibit symptoms.

Prepare and pack. Bring a backpack with items you will need for the duration of the program including: water, a snack, beach towel, sunscreen and writing or communication device.

Take precaution. Hand sanitation will be provided for check-in, transitions and check-out.

Respect personal space. Activities will be designed with respect for social distancing and mindful spacing.

Talk about it. Please contact us at youthservices@imagemd.org if you have any questions or concerns.