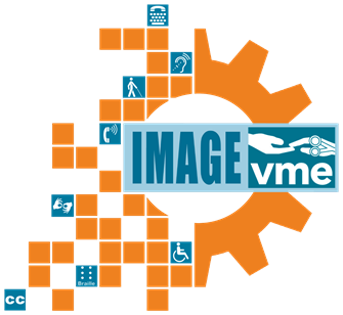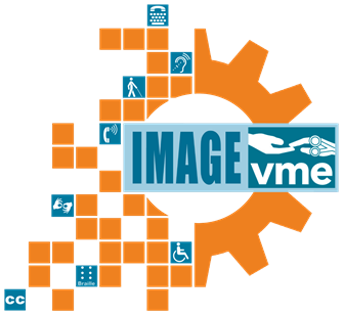 News from IMAGE Teen and Young Adult Programs August 2022
Highlights
SAVE THE DATE
August 22-28th!
It's almost Back- to -School and
The IMAGE Center
needs YOUR HELP!
Back to School is right around the corner, please consider adding The IMAGE Center to your back to school shopping list this year. Join us the week of August 22-28th for Sponsor A Student week!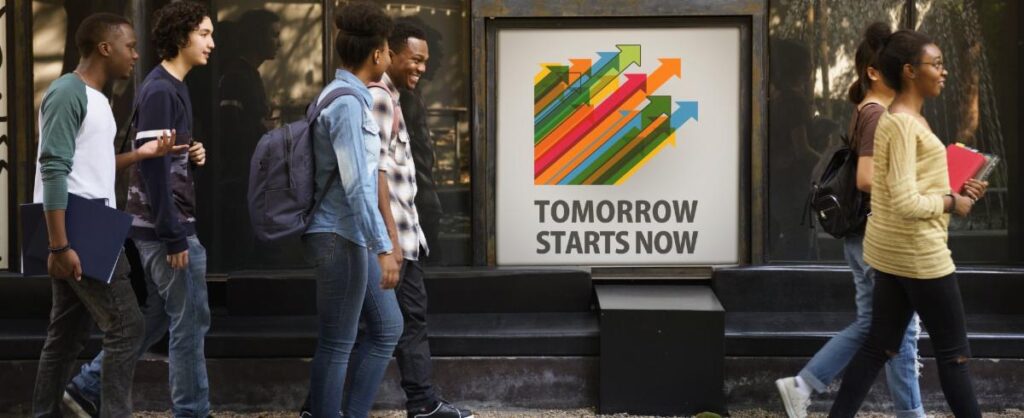 Celebrating Fearless Moments
Fearlessly Learning During Summer Break~
On July 22nd IMAGE hosted a PreETS Self Awareness and Self Advocacy Training Day at Harford Community College for students referred to us by the Department of Rehabilitation Services (DORS). Students came out for this one day event during summer break to engage in learning and growth in various areas related to future planning and preemployment. Despite many attendees feeling nervous about participating in this group learning event students worked through the day engaging in hands on lessons designed to invoke conversations and thought around topics such as self-awareness, self-advocacy, accommodations, laws, disability disclosure, future planning and resource building to name a few. Congratulations to these students who took time out of their summer break to explore topics for personal growth. A special thanks goes out to our Peer Mentor Rebecca Parker for assisting instructors during this event as well. Thank you all for a day full of fearless learning!
Here is to being FEARLESSLY you today! Have a fearless moment to share? Email Jess Leone at jleone@imagemd.org
Upcoming Events
The Connect Program & Peer Mentorship
The last session for summer Connect and Peer Mentorship will take place on August 23rd for registered participants. Stay tuned for exciting updates happening in the Connect program, which will begin registering for the fall session in October.
PreETS Training Program Self Awareness and Self Advocacy Training Program in collaboration with DORS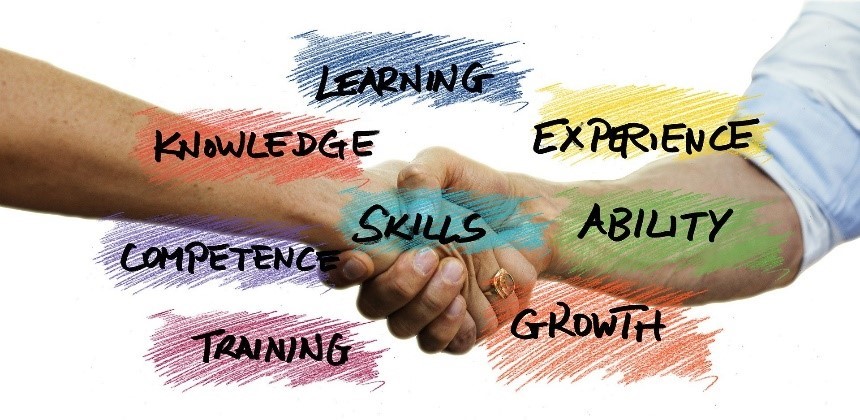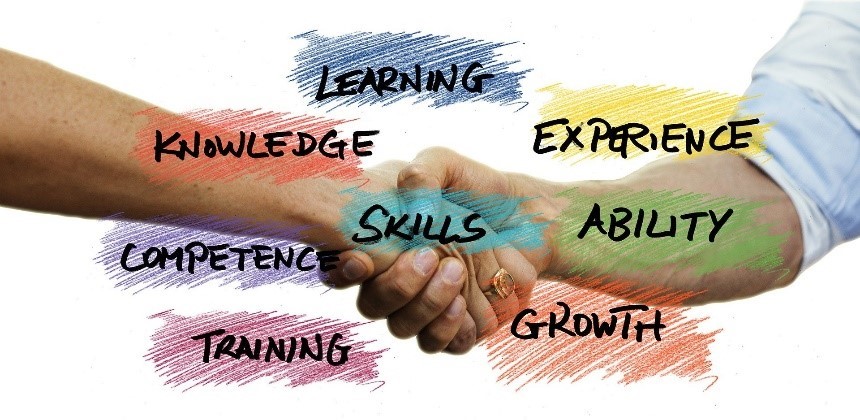 Self Awareness and Self Advocacy (SASA) Training is a collaborative partnership program between The IMAGE Center and The Division of Rehabilitation Services (DORS).
What benefit does this training provide?
● Empowerment for teens and young adults to explore skills of self awareness and self advocacy as they relate to either college preparation or vocational exploration.
● Information on disability disclosure, rights and accommodations related to college bound and career bound students.
● Personalized goal setting and skill building in relation to increased independent living.
● Student and family resources for all future outcomes.
Who is eligible for this FREE training?
students enrolled in a secondary school (including home school or other alternative secondary education program), post-secondary education program, or other recognized educational program and has not exited, graduated, or withdrawn;
students at least 14 years old but less than age 22
students have a disability documented with an IEP, 504 plan, medical records, or a doctor's note.
To learn more about SASA training please contact: Jessica Leone, Director for Teen and Young Adult Services at The IMAGE Center 443-275-9396 or jleone@imagemd.org
All registrants will need a direct referral from DORS to get started:
Already connected with a DORS counselor? Contact your counselor directly and ask for a referral for the PreETS Training provided by The IMAGE Center. 
Not yet connected with DORS? Simply follow the link to request a referral. A case file for referral will be created for you and you should be contacted by DORS within 10 days.
https://dors.maryland.gov/consumers/Pages/referral.asp
 *Schools may seek permission from families to refer students directly*