Teen and Young Adult Program Newsletter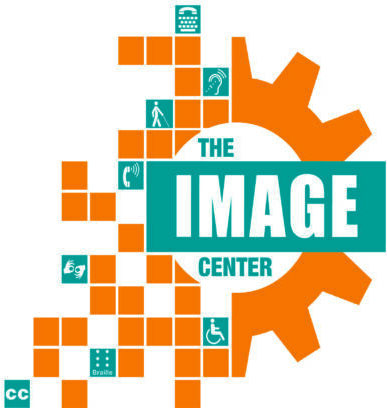 May Highlights
Meet the Instructor
Chrystle Samuels, PreETS Training Instructor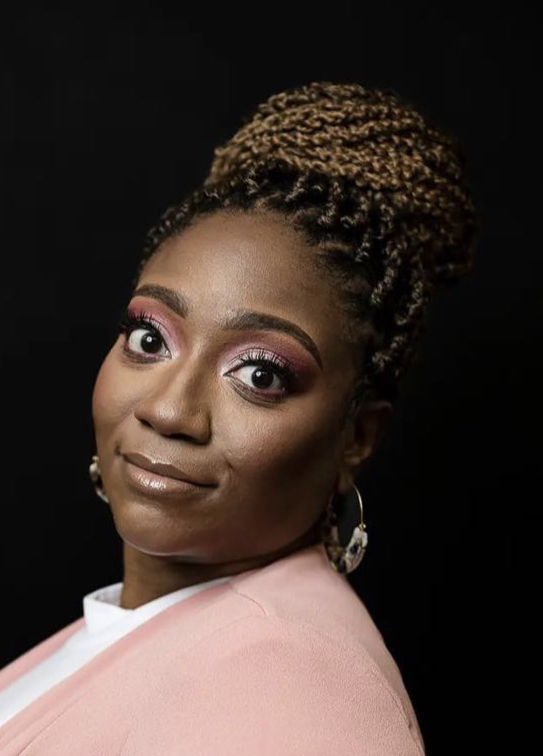 Hello! My name is Chrystle Samuels and I am a Pre-ETS instructor for the IMAGE Center. My background includes working to serve older adults and individuals with disabilities with the State government and currently Baltimore City. I am also a certified Person Centered Thinking Trainer, and have traveled across the State to provide this training to professionals. It has always been my passion to serve and assist others. When I am not working, I enjoy Zumba, water aerobics, reading and traveling. Some fun facts about me- I am currently writing my first book and am a vlogger and YouTuber content creator.
I enjoy teaching in IMAGE Youth programs because it is such a pleasure to help this particular population & demographic. I want teenagers with disabilities to know that they can do anything and accomplish everything if they believe in themselves. A disability is not a detriment, but makes them special and unique. I truly believe that the next generation is going to have such an impact on the world. I want to do my part by serving them in any way that I can.
That's a Wrap! Connect: GROW Program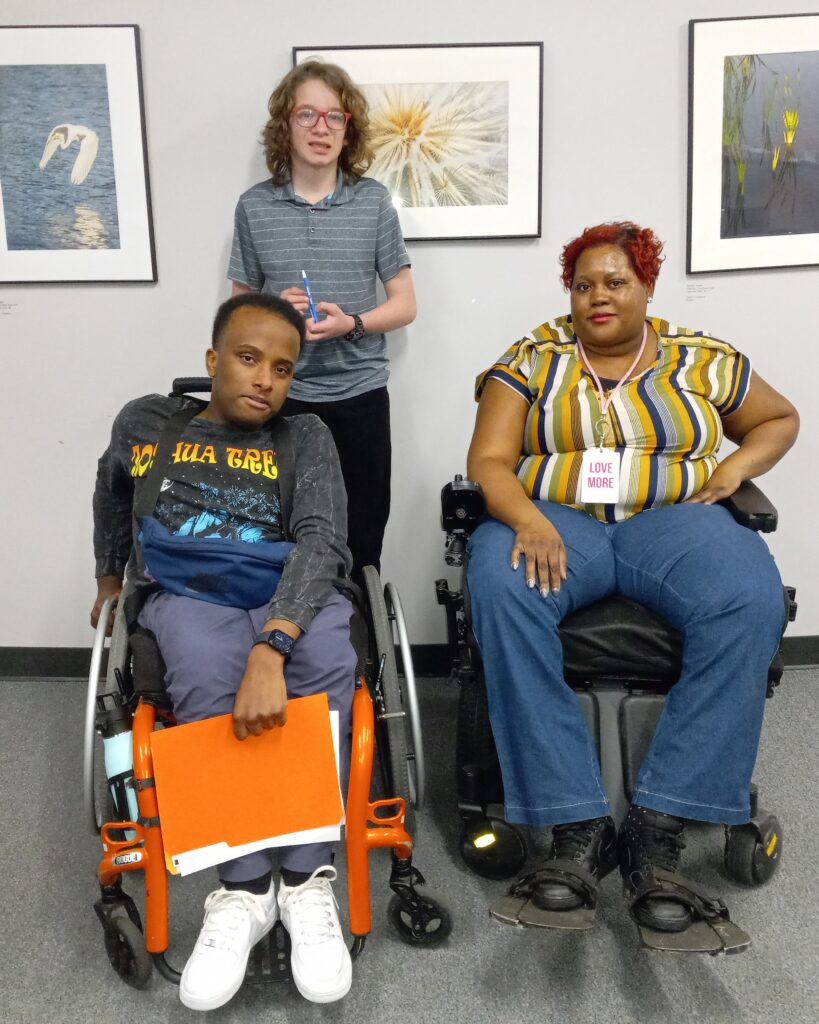 A lot of new faces turned out for our 7 week session of the Connect: GROW program, which wrapped up this month. A warm welcome to our new Connect Program Instructor Keyonna Mayo! Congratulations to all students who completed this program including students pictured above with Ms. Keyonna, Nikolas Martin and Omar Hightower.
Program Highlights
The Connect Program
Stay Connected this summer!
Stay connected with Peers this summer at The IMAGE Center for our 6 week summer session of Connect! Together we will be exploring skills such as:
Meal Planning
Cooking
Horticulture
Money Management
Community Based Learning Experiences
In-Person and Virtual Communication and more……..
Where:
The IMAGE Center
300 E. Joppa Road STE 312
Towson, MD
When:
Wednesday's this summer
from 6-8pm
Who:
Teens and Young Adults with Disabilities
Ages 14-25
Program Cost:
The cost for this 6 week training session is $120
Stay tuned for specific dates and open registration!
PreETS Self-Awareness and Self-Advocacy Training Program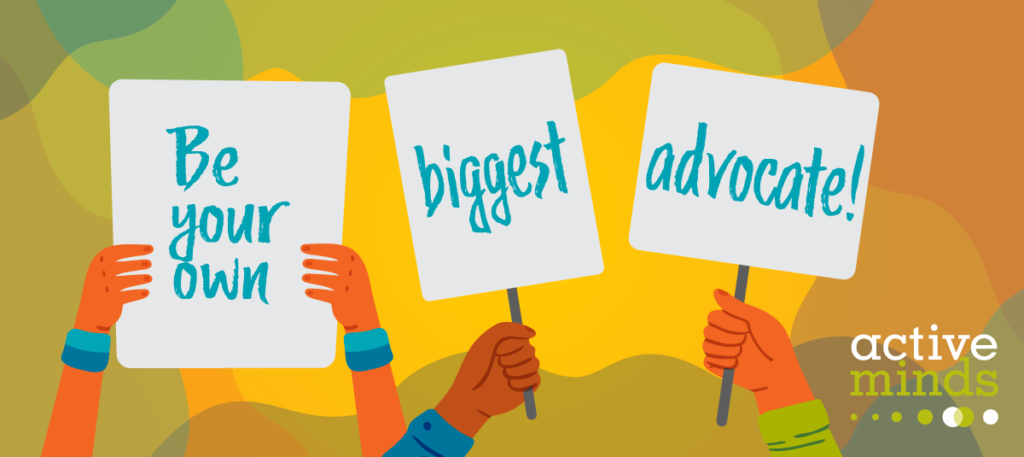 Self Awareness and Self Advocacy Training is a collaborative partnership program between The IMAGE Center and The Division of Rehabilitation Services (DORS).
What benefit does this training provide?
● Empowerment for teens and young adults to explore skills of self awareness and self advocacy as they relate to either college preparation or vocational exploration.
● Information on disability disclosure, rights and accommodations related to college bound and career bound students.
● Personalized goal setting and skill building in relation to increased independent living.
● Student and family resources for all future outcomes.
Who is eligible for this FREE training?
Students enrolled in a secondary school (including home school or other alternative secondary education program)post-secondary education program, or other recognized educational program and has not exited, graduated, or withdrawn.
Students at least 14 years old but less than age 22
Students with a disability documented with an IEP, 504 plan, medical records, or a doctor's note.
To learn more about SASA training please contact:
Jessica Leone, Director for Teen and Young Adult Services
at The IMAGE Center
443-275-9396 or jleone@imagemd.org
All registrants will need a direct referral from DORS to get started:
Already connected with a DORS counselor?
Message Jleone@imagemd.org and contact your counselor directly and ask for a referral for the PreETS Training provided by The IMAGE Center.
Not yet connected with DORS?
Message Jleone@imagemd.org and follow the link to request a referral. A case file for referral will be created for you and you should be contacted by DORS within 10 days.
https://dors.maryland.gov/consumers/Pages/referral.aspx

*Schools may seek permission from families to refer students directly*
Independent Living Skills Training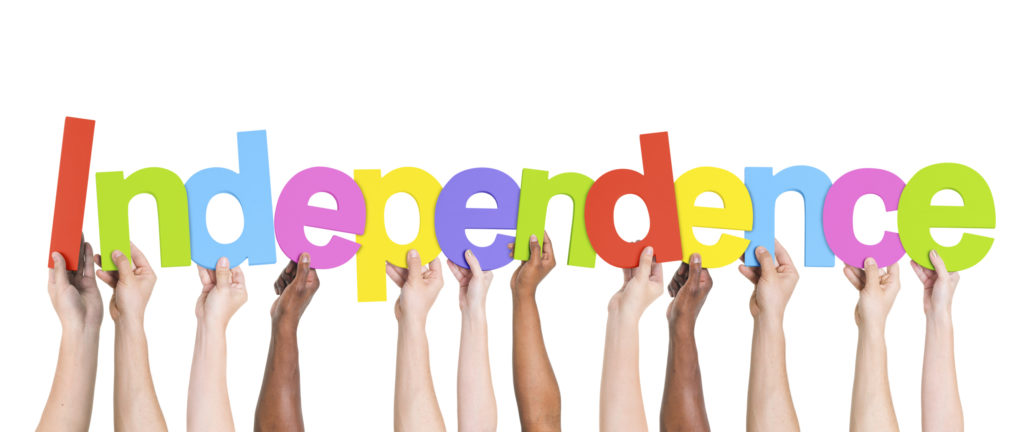 Designed to teach individuals with disabilities the skills necessary for acquiring, maintaining, or increasing their independence. Individual training is provided in areas such as personal assistant management, building self-esteem, money management, navigating one's environment, and self-advocacy. All of our skills training is directed by the consumer and what aligns with his, her, or their goals. Please know that this is a popular service, so at this time there is a waiting list for skills training.
If you have questions about independent living skills training or would like to sign up for our waiting list, please email ilskills@imagemd.org or call 443-320-4008.
Donate Today