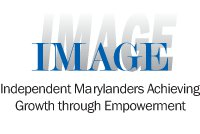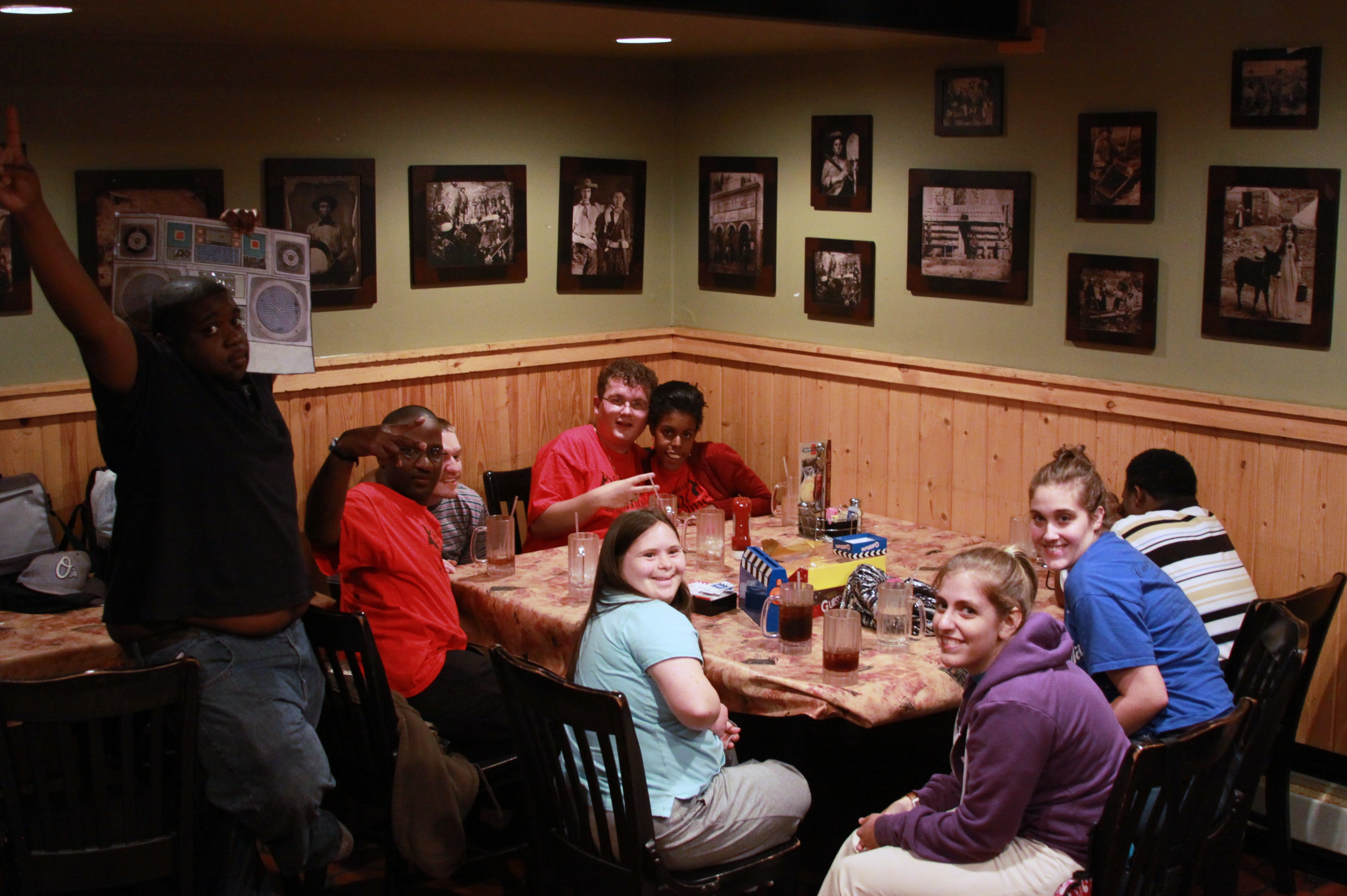 To Our Teens:
What is IMAGE? IMAGE is an organization that works with teens and young adults with all different abilities both one on one and in groups. If there are skills that you want to achieve whether to live on your own, get a job or to use public transportation The IMAGE Center can work to help you achieve those goals on your own. Do you want to meet new friends and relate to other teens and young adults? Then you may want to think about joining one of our IMAGE programs. From our "Girls Night Out" program to "IMAGE Teen Connect" night teens are having a blast meeting new friends, learning more about the opportunities in their communities, learning more about themselves and taking advantage of great social, transitional and recreational opportunities So if you want to be a better you. If you want to have fun, meet new people and grab opportunities in your community make sure you check out IMAGE!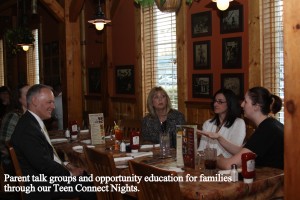 To Our Parents:
The IMAGE Center is a Maryland non-profit organization providing services to adolescents & adults with disabilities in Baltimore City, Baltimore County and Harford County. Our teen and young adult servicess include:
~Personalized goal setting and achievement tracking
~Independent living skills training
~Pre-vocational job training
~Community travel training
~Family and self-advocacy services
~Social and recreational programs
~Self-determination and social skills building through creative and collaborative programs including our newest program CreateAbilities for Arts, Inc. a program designed to guide individuals in achieving independent living skills through the exploration of the arts. This is a fun, collaborative approach at helping teens and young adults reach the vital skills of self-advocacy and self-determination, as well as other independent living skills needed for transition while learning the basics of music, theater, art and dance. One step further CreateAbilities has become an outlet for passionate artists of all abilities to achieve the skills needed to achieve desired careers in the arts.
For More Information Contact:
IMAGE Program Director for Transitioning Youth
Jessica Leone
443-275-9396
Visit The IMAGE Center main website for more information on IMAGE programs for adults including our adult discussion group "Uncomplicate It" at www.imagemd.org