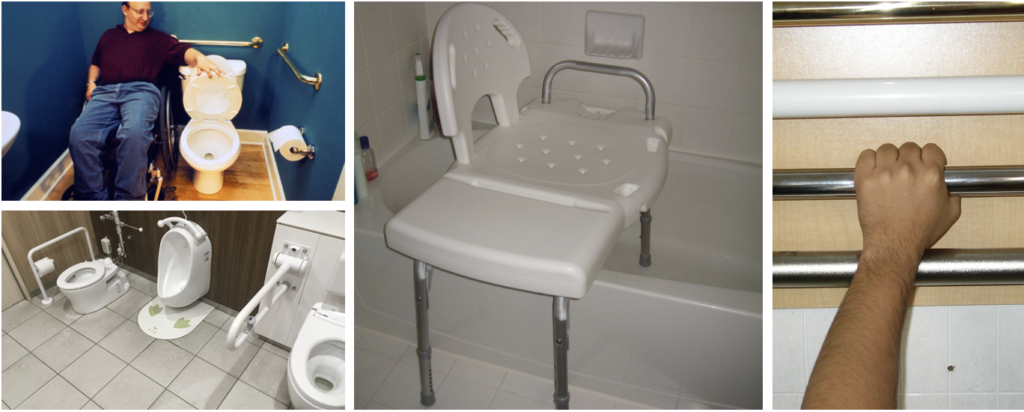 Healthy, Happy Homes (HHH) is a grant program in Harford County made possible through a collaboration between Harford County Health Department (HCHD), The Image Center of Maryland, and The Right Turn Rehabilitation Services.
The Healthy, Happy Homes (HHH) grant was implemented to assist seniors in Harford County in aging comfortably and safely in their homes. This grant program will provide limited home modifications that are aimed at promoting aging in place, reducing fall risk, and decreasing the housing cost burden.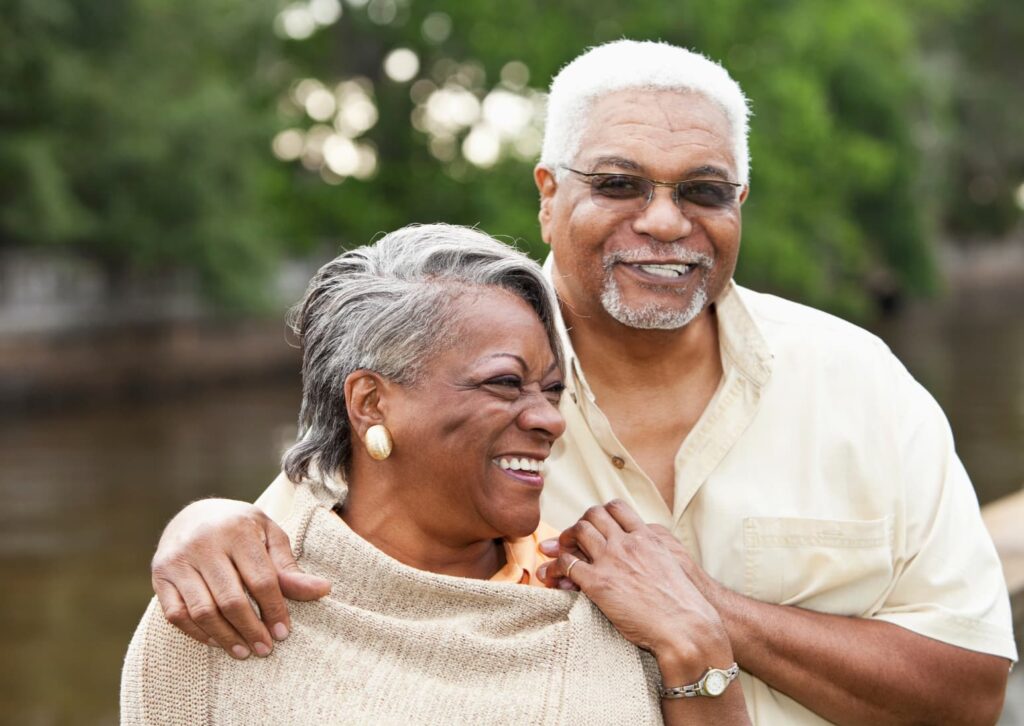 HHH Program Requirements
Must be a Harford County resident
Must own the property
Must be at least 62 years of age
Must have homeowners insurance
Must meet income requirements
Household size maximum income for Harford County
1 person $62,600
2 people $71,550
3 people $80,500
4 people $89,400
5 people $96,600
Meet these requirements?
Send in a form:
Download an application to the Healthy, Happy Homes grant program (PDF).
Apply on the site:
Contact
Kimberly Proutt, RN, Program Director
Kimberly.Proutt@maryland.gov
Fax: 410-420-3435
Stephanie Schwartz
Cell phone: 443-686-8006
Office: 443-275-9395
Fax: 443-470-8593
sschwartz@imagemd.org
Chalonda Arrington
Cell phone: 410-205-5314
Office: 443-275-9395
carrington@imagemd.org