Live Independently.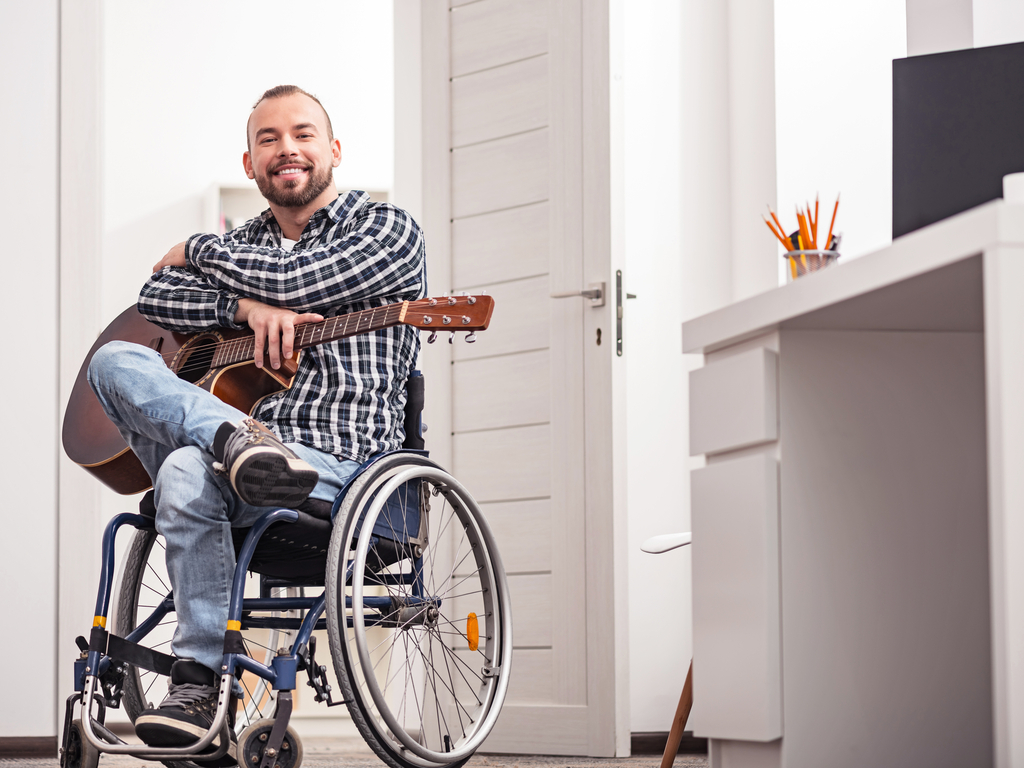 20 Programs to empower individuals with disabilities
Here at the IMAGE Center we are dedicated to the creation of a learning and thinking environment that challenges concepts of what people with disabilities can do. We see the potential for people to become full contributing partners in their families, on the job and in the community. The more full contributors we empower, the sooner disability is seen as a normal part of life.
---
Questions about getting the COVID-19 vaccine? Check out our Getting Vaccinated blog post.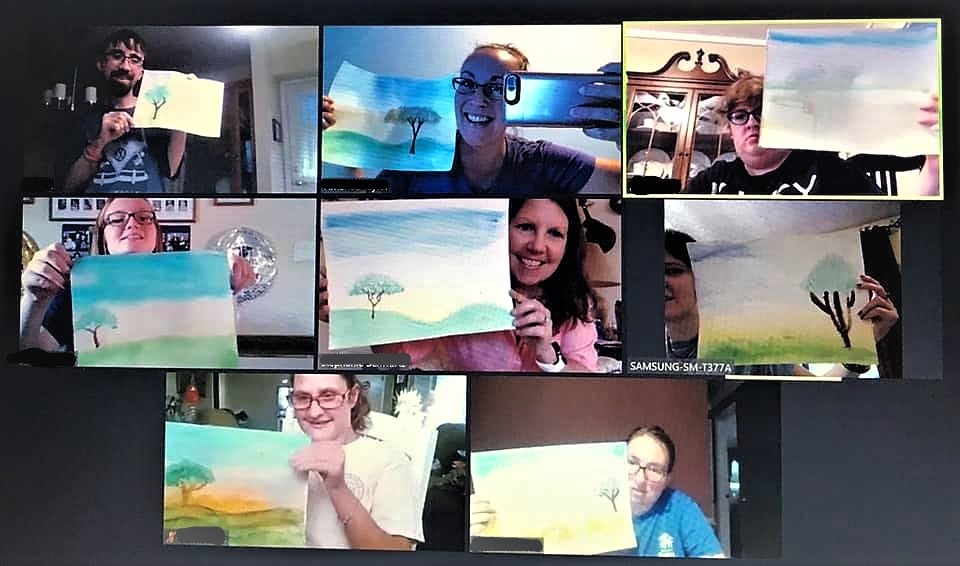 Disability…Challenging, Manageable, Possible