Live Independently.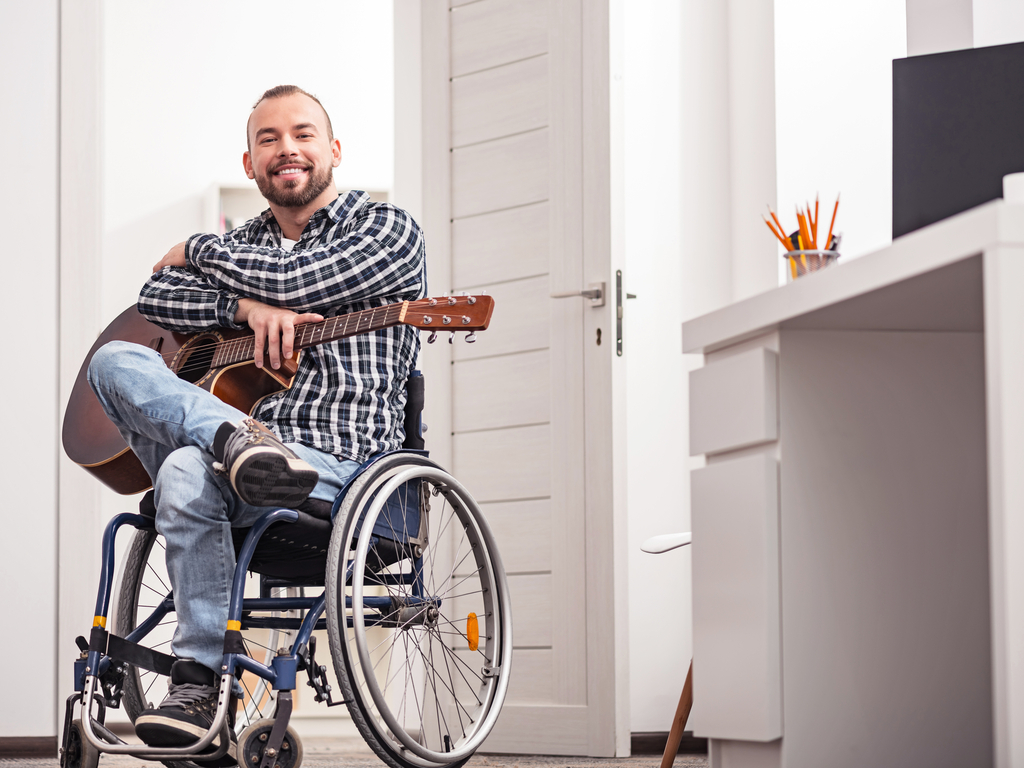 20 Programs to empower individuals with disabilities
Here at the IMAGE Center we are dedicated to the creation of a learning and thinking environment that challenges concepts of what people with disabilities can do. We see the potential for people to become full contributing partners in their families, on the job and in the community. The more full contributors we empower, the sooner disability is seen as a normal part of life.
---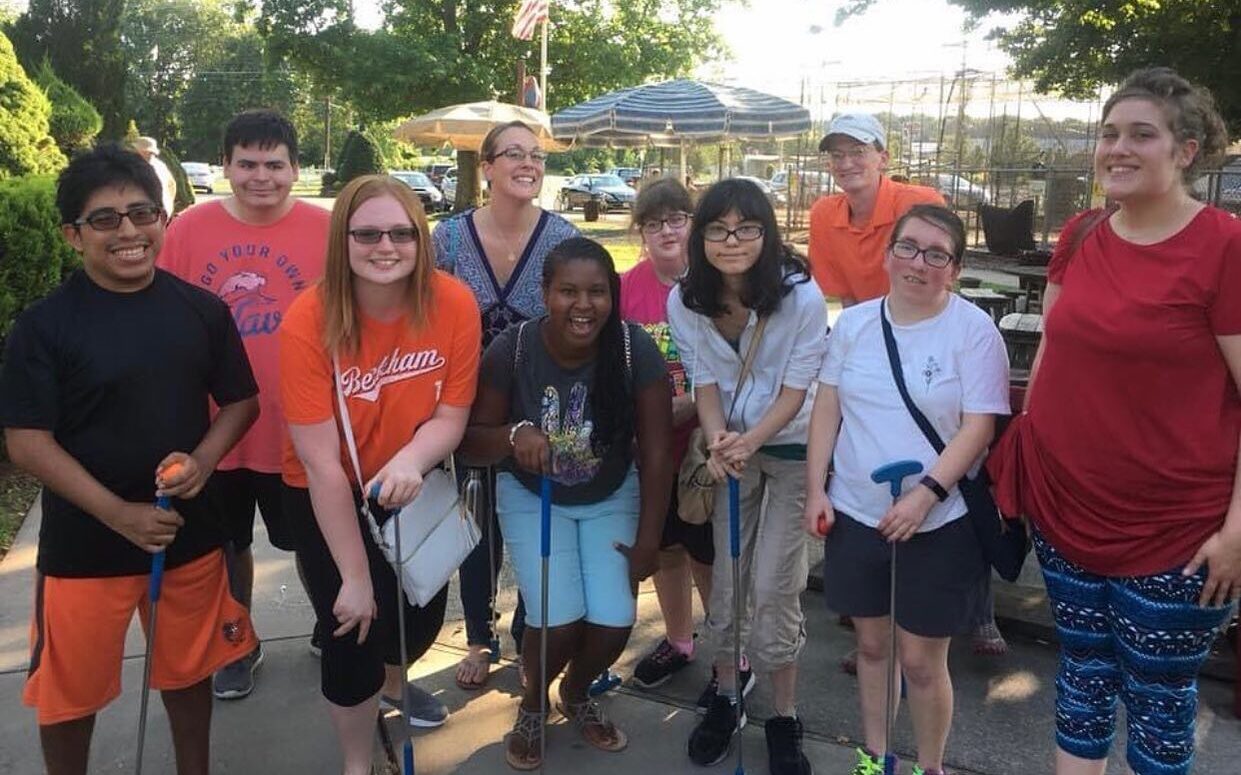 Celebrate #GivingTuesday with The IMAGE Center!
Seasons Greetings!

We're very excited to announce that we're launching our new & improved website on Giving Tuesday, November 29, 2022! The new site will serve as a convenient and easy-to-use information hub for our consumers. Be sure to stop by the new site and make a donation to ring in the giving season! Or you can give today here or on Facebook! When you give on Facebook, 100% of your donation goes to The IMAGE Center and there are zero processing fees.

Help us reach our goal this Giving Season! Thank you for supporting independence and empowerment for people with disabilities.
---
Questions about getting the COVID-19 vaccine? Check out our Getting Vaccinated blog post.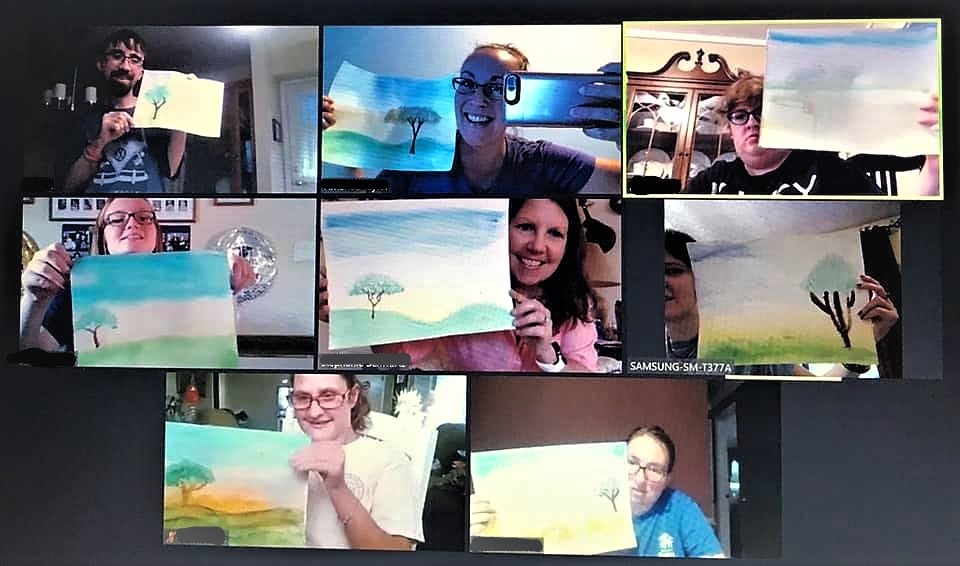 Disability…Challenging, Manageable, Possible