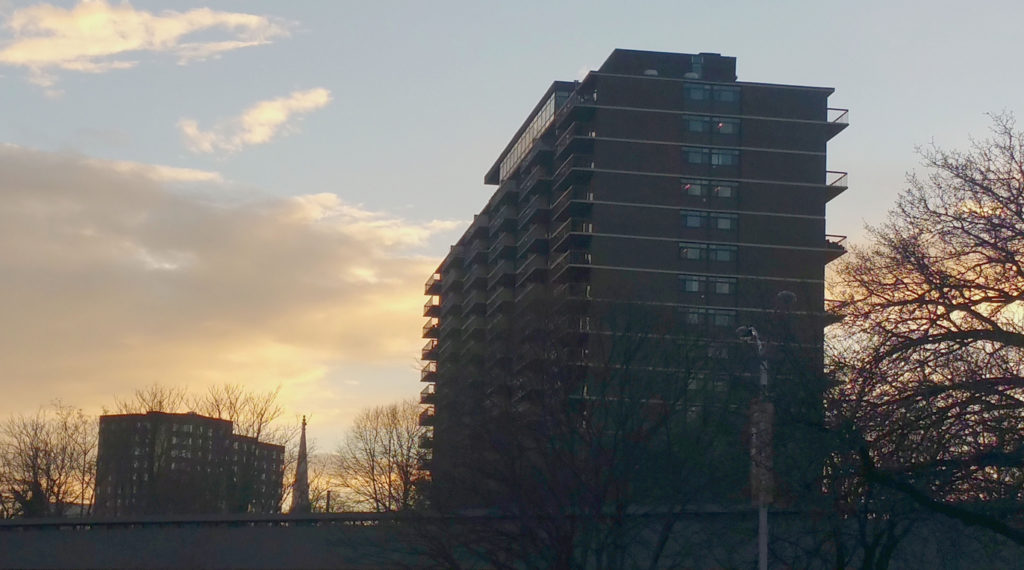 Affordable housing is hard to come by, and all affordable, accessible apartments come with waiting lists. Here at the IMAGE Center, we will do our best to evaluate your situation to help you determine some potential options, including waiting lists, shelters, and room mate placement services. Check out our list of housing resources and the St. Ambrose website.
Housing Workshop
Our housing 101 workshop video explores a wide range of topics and
covers some key housing resources for people with disabilities. In
particular, we highlight the Section 811 and Weinberg housing waiting
lists. You can view the video here:
Contact
If you have questions about the above video, would like to discuss
options for your current housing situation, or require an alternative
format of our resources, please email housing@imagemd.org or call
443-320-4008.
---