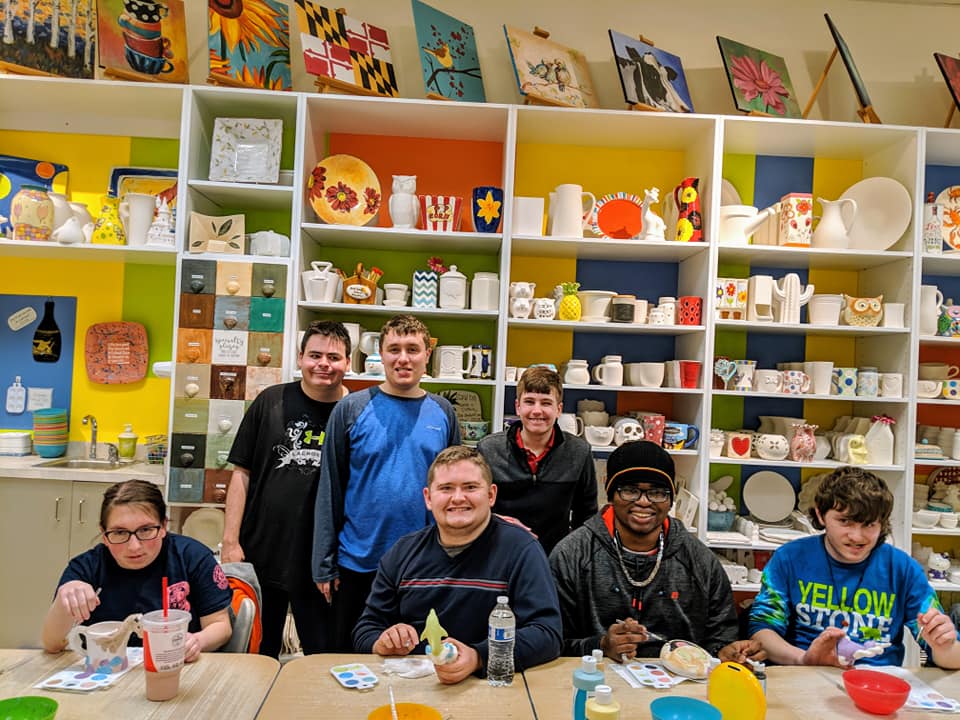 IMAGE Connect is a program that empowers teens and young adults with disabilities to step outside of their comfort zone, make connections with their community, build social experiences and recognize and achieve skills needed for increased independence in adulthood. These skills include money management, time management, social and communication skills, personal hygiene, meal planning and decision making skills.
This program typically meets weekday evenings twice a month depending on the session time and location. Registration for the Connect program is ongoing with several opportunities to join throughout the year.
Please check the teen blog for a list of program dates.
Contact
Contact Youth Services Programs by calling 443-275-9396 or youthservices@imagemd.org