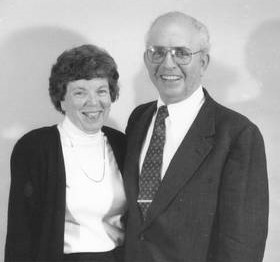 1982
VME has a rich history of providing solutions.  John Staehlin founded VME in 1982 while he worked for Westinghouse (now Northrop Grumman) as a lead mechanical engineer on the AWACS (Advanced Warning and Control System). He wanted to use his engineering talents to help others, particularly people with disabilities.  John enjoyed a long and successful career at Northrop until retirement, as he continued to use his skills to impact the lives of others. On November 6, 2017, John received the prestigious Hoover Medal in Tampa, FL during the Annual American Society of Mechanical Engineers Awards Ceremony.  This award was given to recognize John's lifetime achievements and commitment to helping people with disabilities.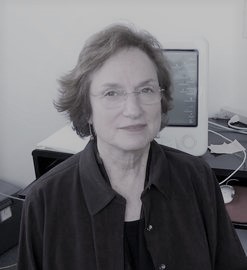 2010
In 2010, VME merged with Learning Independence Through Computers (LINC) and Volunteers for Medical Engineering (VME), thus forming V-LINC. LINC, founded by educator, Mary Salkever and her husband, Dave provided computers and computer training for people with visual, developmental and physical disabilities. During the summer months, LINC also offered an inclusive, one-week summer camp for children to enrich their computer skills. The camp included field trips, arts & crafts, and other camp activities.
Beginning in 1991, LINC offered individual consultations for people with visual, developmental, and physical disabilities, a computer resource lab, computer arts, technical support, and programs such as computer clubs and an inclusive summer camp.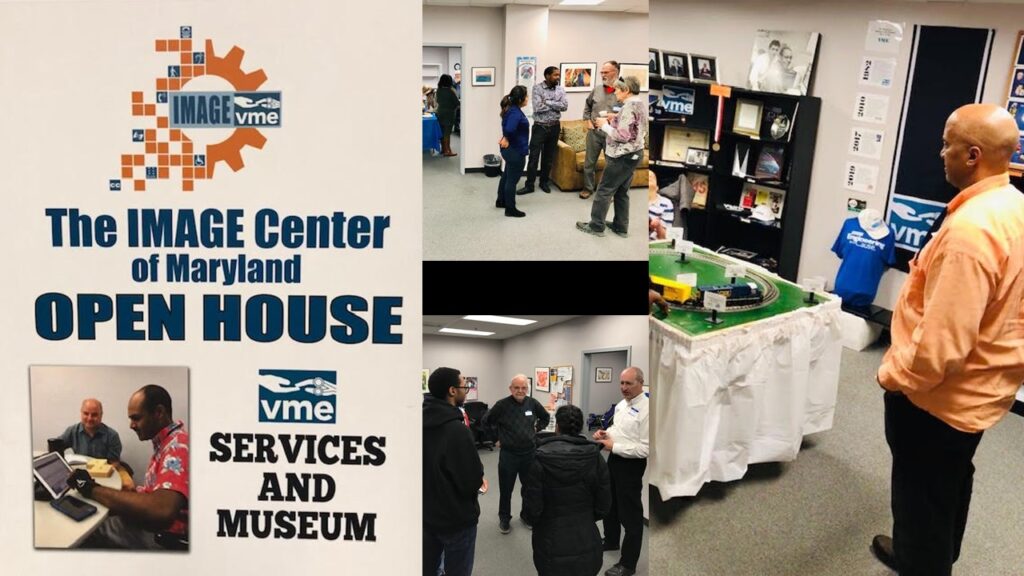 2019
V-LINC merged with The Image Center of Maryland in Towson, MD and continued to offer its custom solutions. The name "VME" was reclaimed to continue the history of the organization. By merging with the Image Center, VME was able to expand its range of services for the Maryland disability community. VME became the 19th service offered by the Image Center.