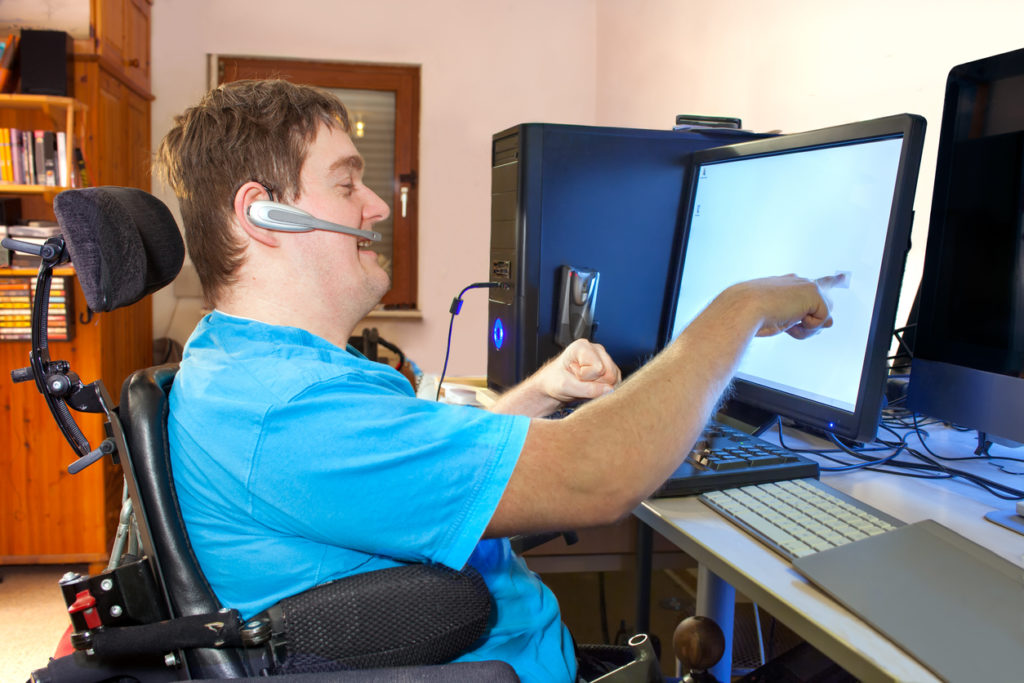 There's a misconception that you cannot work while receiving benefits, or you'll lose them. Our Benefits Counseling personnel provide information and resources to people who want to work and understand how their benefits from Social Security, Medicare, Medicaid, and state benefits can be affected.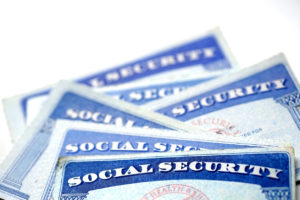 We encourage you to check out these general links for information on how working can affect benefits:
We also contract with the Division of Rehabilitation Services (DORS) to provide intensive benefits counseling to consumers. If you are a DORS customer and are interested in getting a referral, speak to your Vocational Rehabilitation Counselor.
Contact
To learn more about Benefits to Work Counseling, please contact us by email at: benefits@imagemd.org or phone: 410-982-6311.