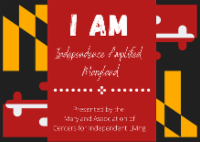 Independence Amplified Maryland
Weekly
A weekly broadcast to the State of Maryland with information about and for people with disabilities.
Contact info@imagemd.org to get announcements of shows.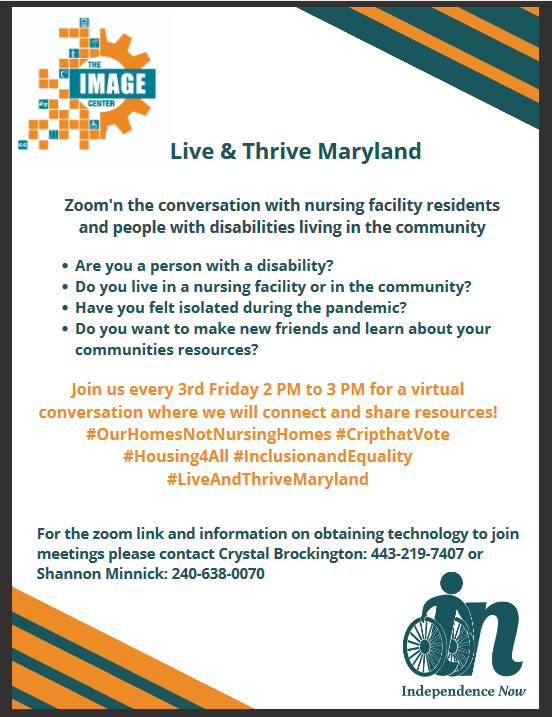 The virtual conversation
Every 3rd Friday on Zoom – 2 – 3pm
Join the virtual conversation! A discussion with nursing facility residents and people with disabilities in the community. A collaboration between Image Center and Independence NOW.
Contact Crystal Brockington (443.219.7407) or Shannon Minnick (240.638.0070)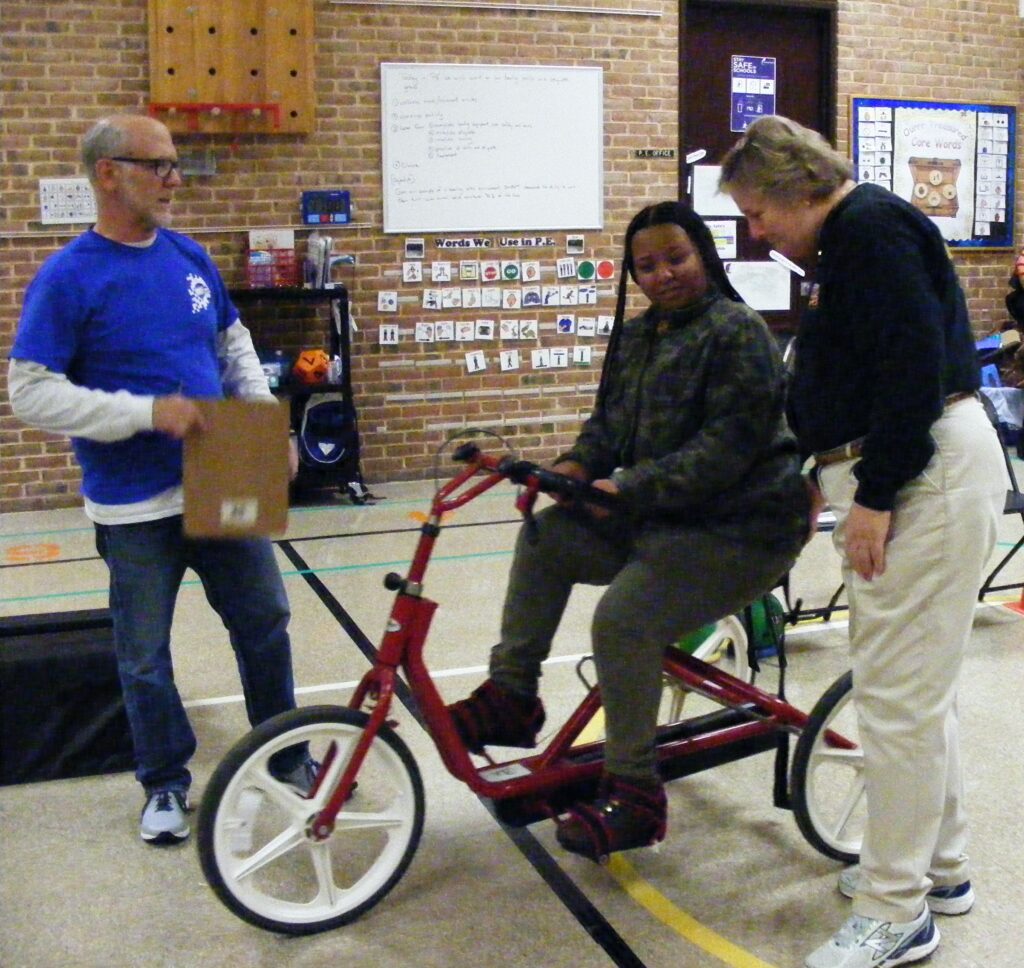 VME Client Services Meetings
Second Wednesday of each month by Zoom. 6pm
Volunteer engineers & medical professionals review new requests submitted by family members, caregivers, teachers and medical professionals. Zoom meetings are arranged with clients to gather information about the requests. Great way to meet clients and work as a team. Recent graduates are encouraged to participate.
More about Volunteers for Medical Engineering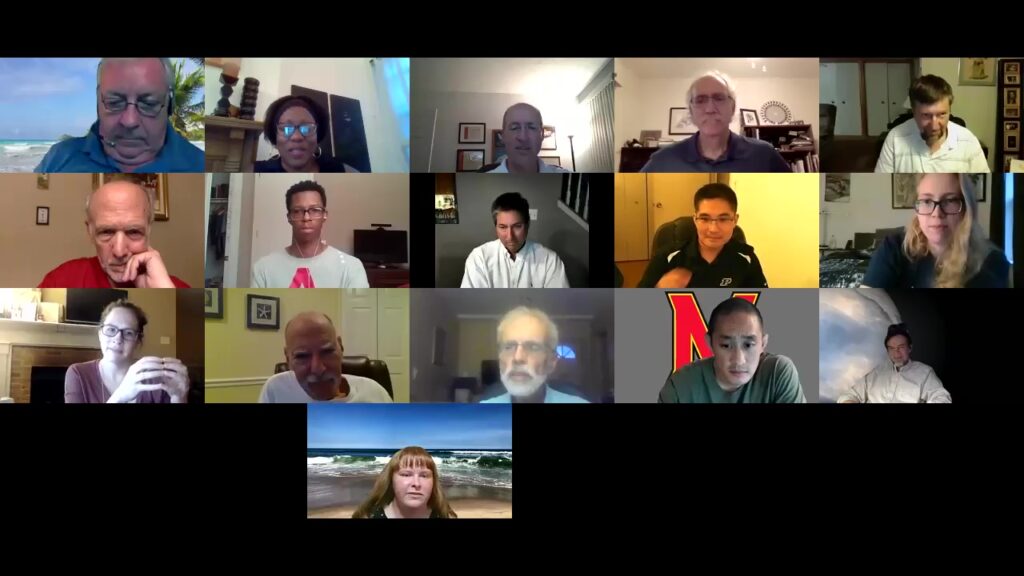 VME – Project Review and Approval Committee (PRAC)
Fourth Wednesday of each month by Zoom – 6pm
More about Volunteers for Medical Engineering
Volunteer engineers and medical professionals review, approve, and monitor all projects for feasibility, quality, and safety. School teams make presentations on their project designs which provides students with an opportunity to sharpen presentation skills before a panel of professionals. PRAC signs off on all product deliveries. It's a fascinating meeting where volunteers put their heads together to come up with innovative solutions for our clients.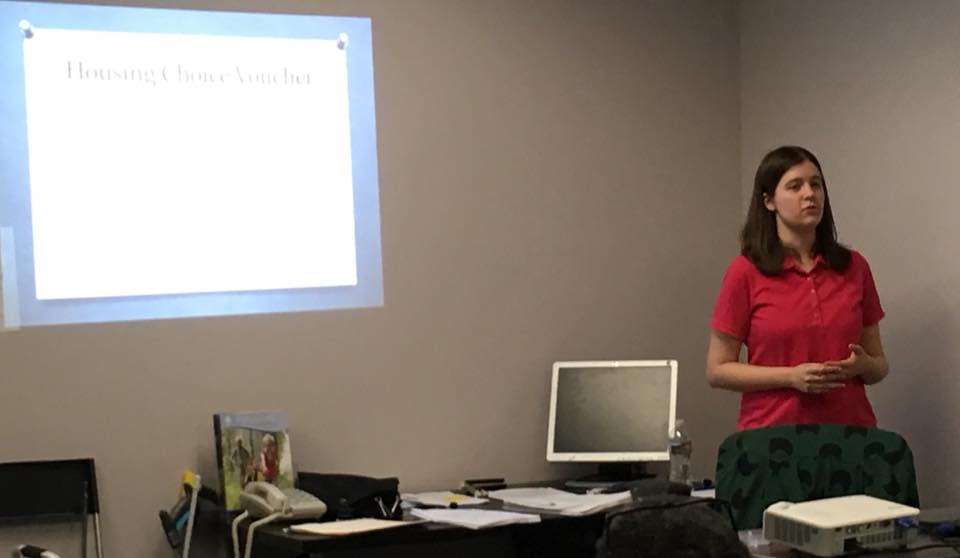 Housing Information Workshop
Third Thursday of every month 2pm – 4pm
Each month, we hold a workshop for those in need of housing to connect with resources throughout Maryland. Sign-up for Weinberg and Section 811 waiting lists. We have limited space so please sign up in advance at: housing@imagemd.org or call 443-320-4008.
Note: These events are paused now due to COVID-19. Reach out to us at the contact information above to learn more about housing resources and we will work with you one-on-one.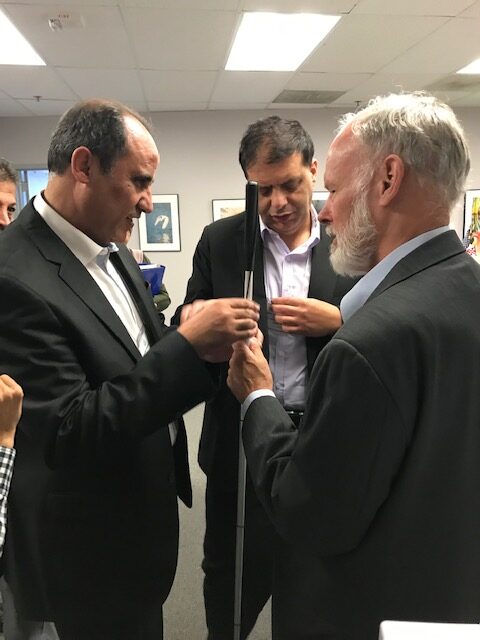 National Federation of the Blind (NFB) Chapter Meeting
Third Thursday of every month 7pm – 9pm
Contact the Image Center for more information
At the IMAGE Center (map)