Custom Assistive Technology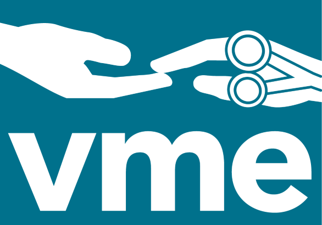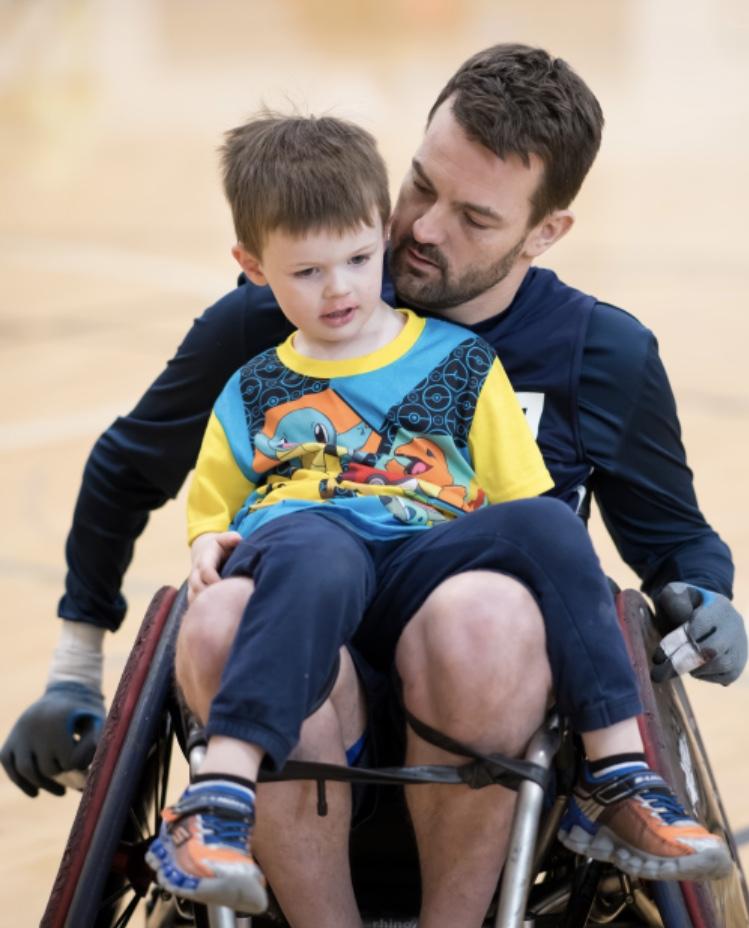 Projects: beds, bikes, custom wheelchair tables, custom musical instruments, & more!
About us
VME Program Services (Volunteer for Medical Engineering) is a unique blending of volunteer engineers, medical professionals, welders, 3D-printing specialists, technologists, and students who share their talents to change the lives of people with disabilities. Each solution is tailored to the client in one of two ways: fabricated from the "ground-up" or through adaptations to an existing device. Our volunteers put their "heart and soul" into each design to allow clients to enjoy life more fully with more independence.
Our Goal – Independence and Solutions!
The freedom to live as independently as possible and the ability to explore and enjoy opportunities those without disabilities take for granted. Although VME serves clients throughout Maryland, primarily in 7 counties, most of our services are provided in Baltimore City, where more than 11.5% of the population under 65 has a disability, and 19% live in poverty (U.S. Census Bureau American Community Survey, 2019).
Contact
vme@imagemd.org or contact 443-320-4007