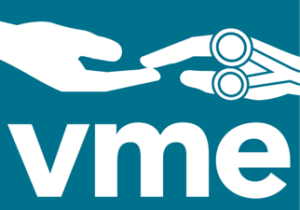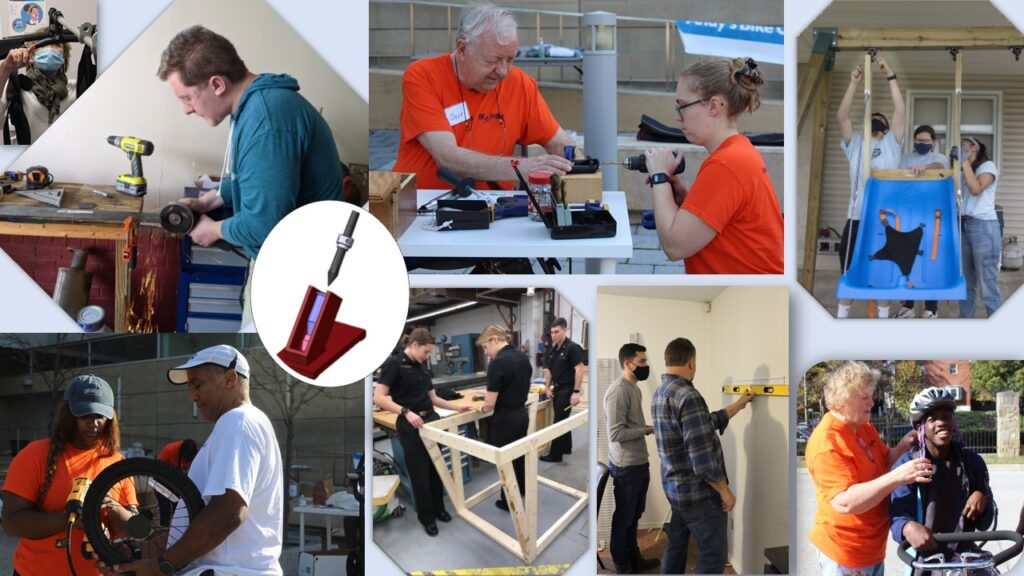 Watch our latest VME Bike Clinic Video at Morgan State University.
Solutions…beds, bikes, custom musical instruments, wheelchair cribs, tables & desks, & more!
About us
VME Program Services (Volunteer for Medical Engineering) is all about solutions – innovative, custom solutions to improve the lives of individuals with disabilities. Our volunteers put their "heart and soul" into each design to allow clients to enjoy life more fully and with more independence. Each solution is tailored to the client in one of two ways: fabricated from the "ground-up" or through modifications to an existing device.
Who are our clients?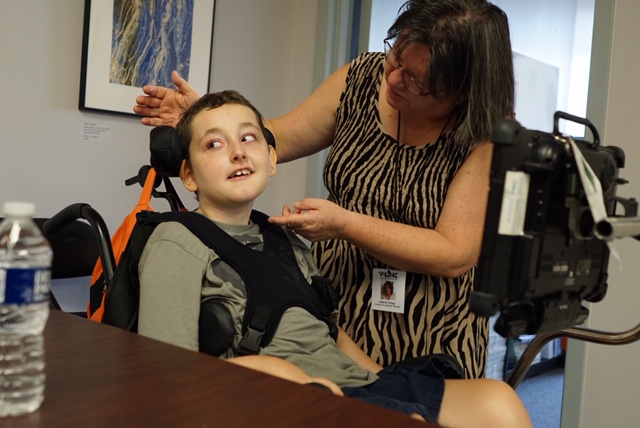 Ages 2-92 – We serve individuals from Maryland. If you live outside of Maryland, contact us anyway! We will try our best to help you!
Contact vme@imagemd.org or contact 443-320-4007