Applications are still being accepted!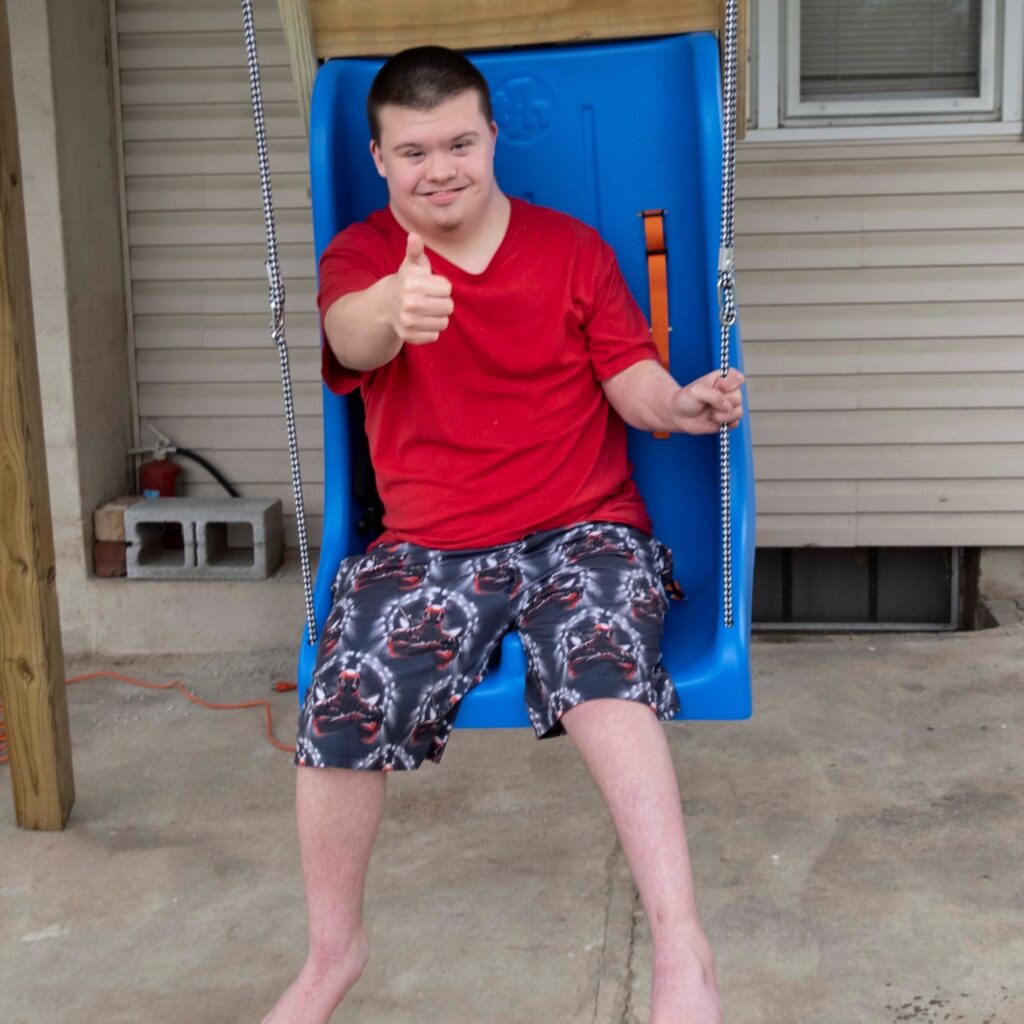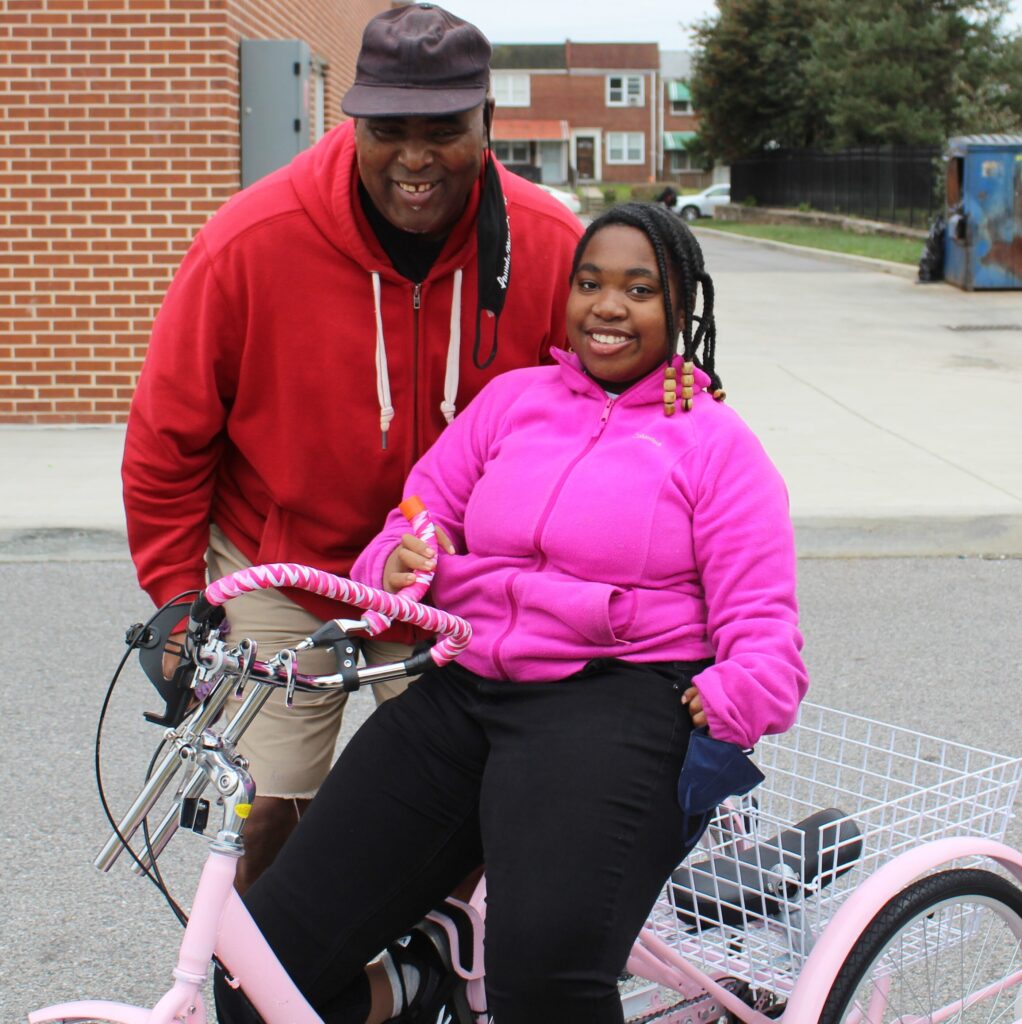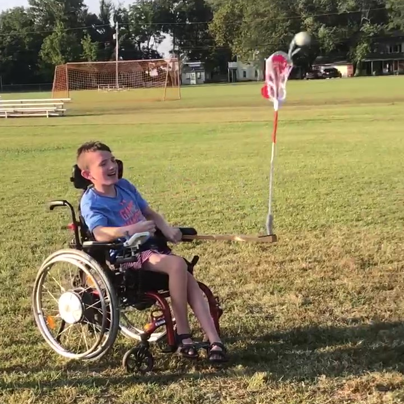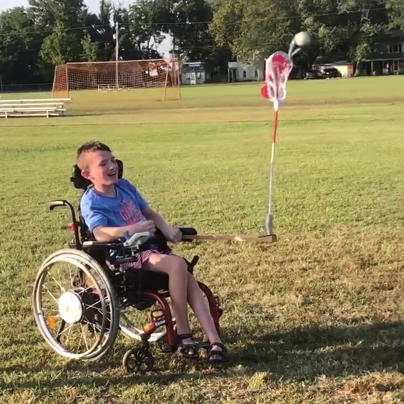 "What I Wish" is an annual campaign where parents, caregivers, teachers, and/or relatives submit custom device "wishes" for children with developmental or cognitive challenges (ages 2-21). Requests are accepted in early spring of each year. Even if you have missed the spring deadline date, submit your request anyway as we will consider requests year-round on a case by case basis. Once requests are approved for scope and safety, 1-3 families receive their requests, at no charge – Yes, no charge! For all other requests, families can still have their wishes granted for a small project fee – far below market price. For families with income challenges, we work with the families to achieve their goals. So, submit your request! Allow us to help make a dream come true!
Tell us your custom "wish" for a child with special needs (ages 2-21) to live and play more independently. (We also welcome referrals from educators, social workers, and medical professionals). Our volunteer engineers work hand-in-hand with medical professionals to make dreams come true!
One – three winners will be selected in August for a FREE custom solution. Requests received after the Spring deadline date can be completed at a small fee and become part of our year-round Custom AT Program along with the other requests. LISS accepted.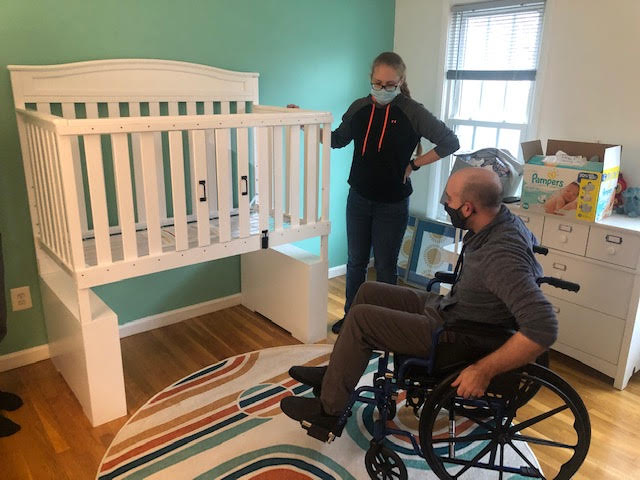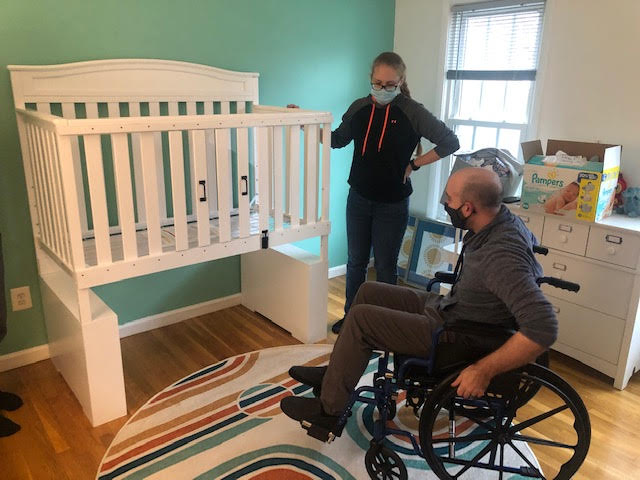 Submit your request
Requests for the 2022 program must be submitted by June 3, 2022.