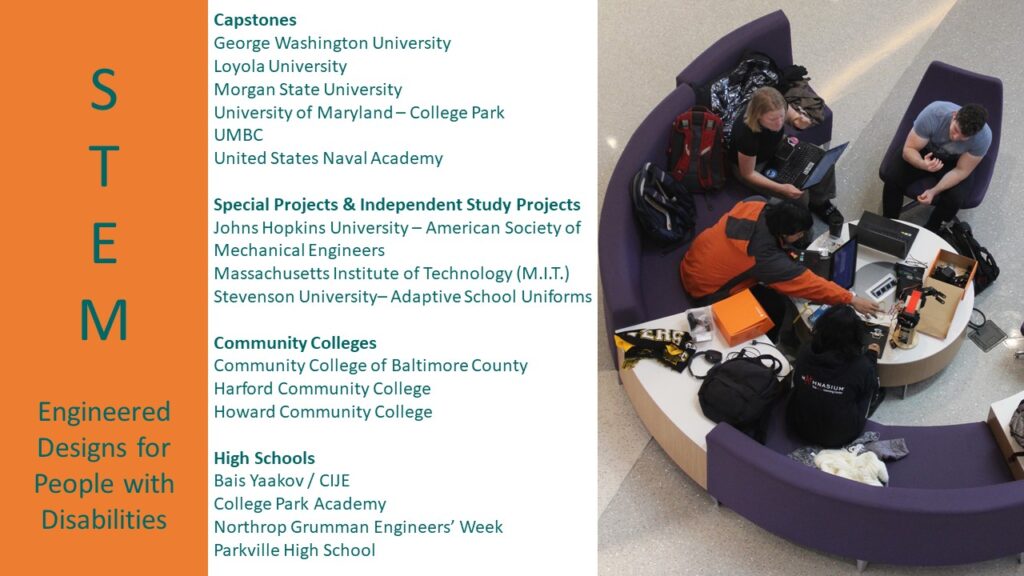 Engineering for a Cause
VME partners with a variety of high schools, community colleges, and universities to enhance the learning experience of future engineers. It also offers students a social change aspect to learn how their skills can be used for the greater good.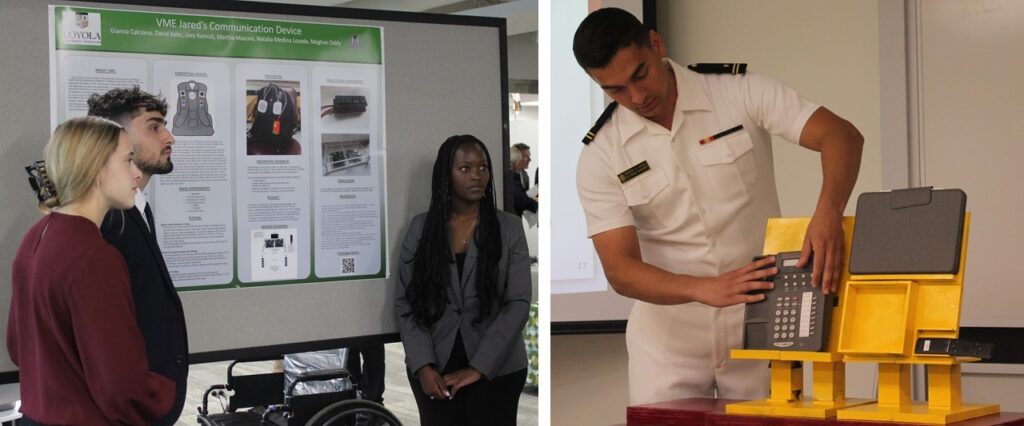 Learning experiences for:
Senior Engineering Capstone Projects (one year or one semester)
Community College – Intro to Engineering Design Projects (one semester)
High School Accelerator Programs – Intro to CAD / Engineering Design (typically one year)


3D-printing, Arduino, Raspberry Pi, and motors are common elements used in VME's STEM program. Teams navigate through all the steps of an engineering process with the support of their instructors and VME professional engineering liaisons. VME assigns a volunteer engineer who offers consultation and resources. Throughout this process, students are required to give regular presentations to a panel of engineers, thus sharpening their presentation skills and receiving valuable professional feedback.VME volunteers match projects with schools based on the project requirements, client location, and skill level of students. The project is incorporated into the curriculum for benchmarks and grading.
The process begins by meeting with the engineering instructor(s) at a school to design a special project to help someone with a disability and to fit the project into the school's curriculum.
Students completing a college level project become part of our VME Alumni – a growing number of engineers & OTs who often continue volunteering with us.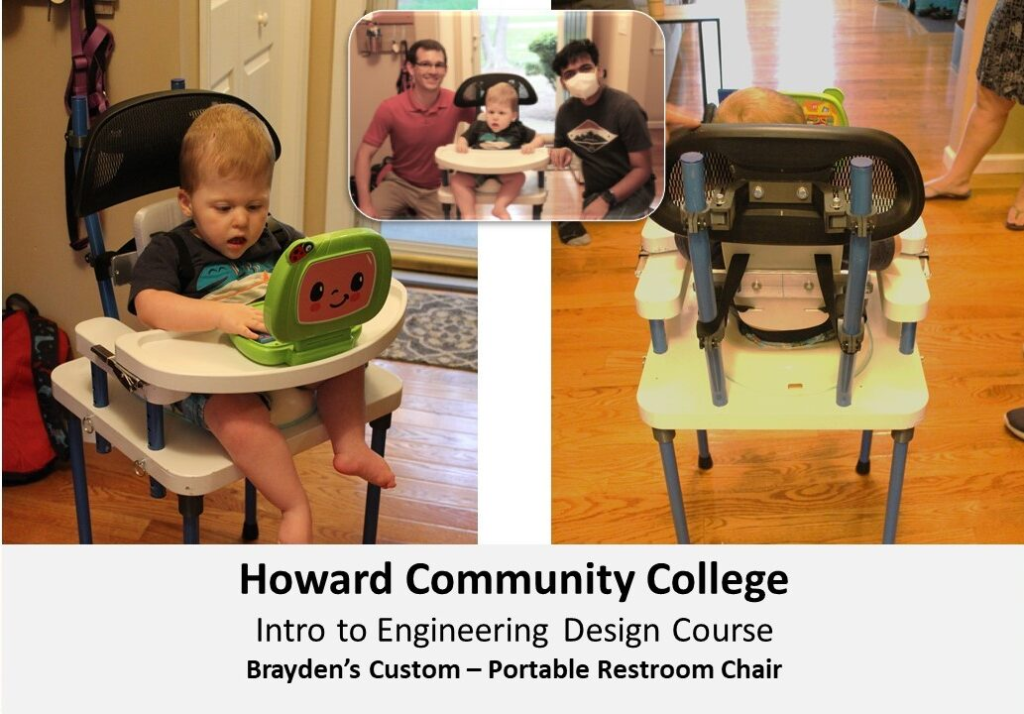 Our STEM goals include:
Delivering solutions that will change the lives of our clients and bring independence
Inspiring engineering students through real-world experiences by working hand-in-hand with professional engineering mentors and medical professionals
Developing teamwork, importance of safety and quality control as well as boosting presentation skills.
Encouraging students to give back to support VME as well as emerging engineering students.
Contact: vme@imagemd.org about forming a partnership.