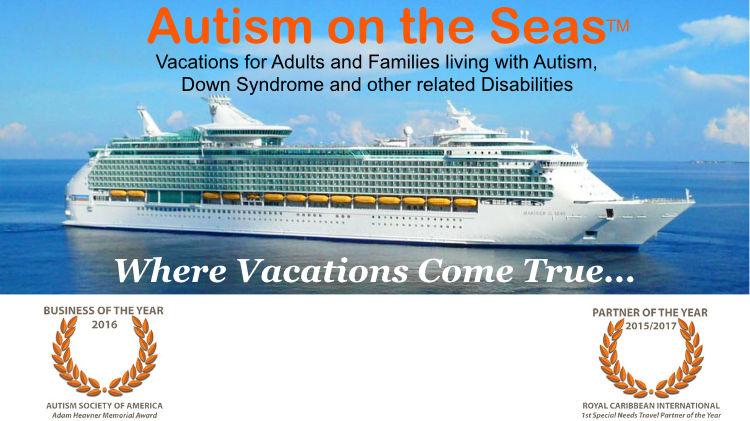 Enjoying the last weeks of summer
As we all work to soak in the final weeks of summer the realization often hits home that vacations are often a struggle for many of our families. Vacation planning can be stressful. Add in the need for specific accommodations, health considerations and changes to daily routines and its no wonder why many families opt out of vacation planning. This month we wanted to highlight a wonderful resource for our families designed to take some of the stress out of vacationing. With cruises out of Baltimore vacations don't have to seem so far from home and with new considerations for families with children of all abilities there are more options then ever to take the vacation that your family deserves. Autism On The Seas (https://autismontheseas.com/ ) is just one of many options now available to families who need a little extra consideration when vacation planning. We love our families and one thing we know is that they, more then most, deserve some down time. So whether you want to tap into a fun and exciting new vacation resource or you want to plan a staycation at home please make sure to be kind to yourselves this summer and take some time to focus on family. Happy vacationing IMAGE families!
Peer Mentor Spotlight
Applications for Peer Mentorship for the summer session of the Connect program are now closed.
Interested in applying for Peer Mentorship?
Applications will reopen for the Fall session of Connect in September.

Questions? Email Jessica Leone at Jleone@imagemd.org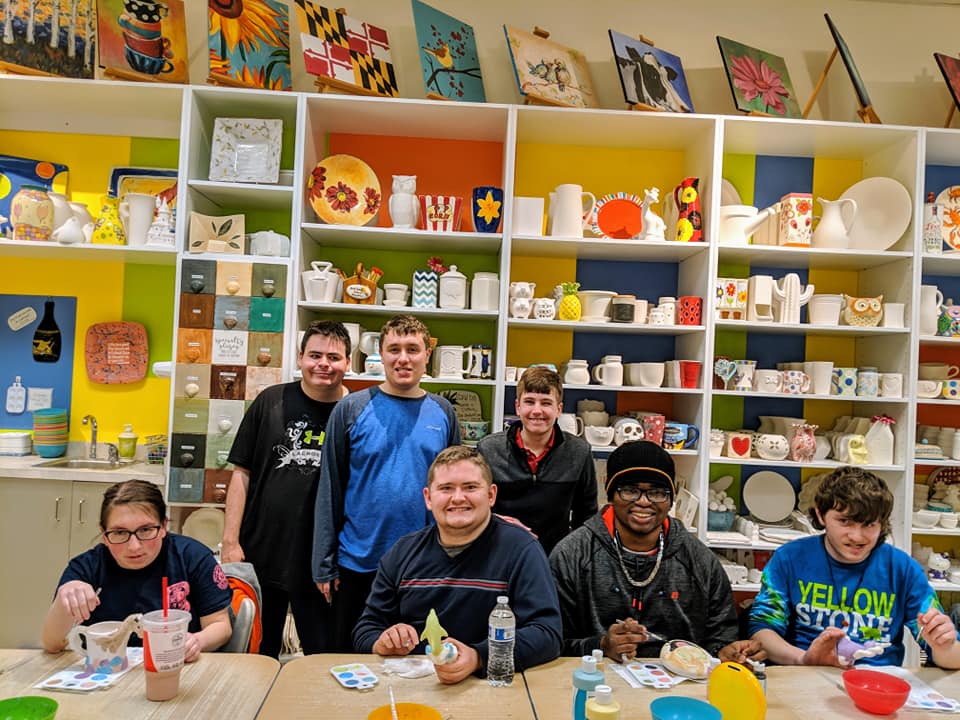 Connect Program Summer Sessions in Progress
July 13th (virtual)July 27th (in person)August 10th (virtual)August 24th (in person)September 14th (virtual)September 28th (in person)
REGISTRATION IS FULL FOR THE SUMMER SESSION. Stay tuned for fall session registrations.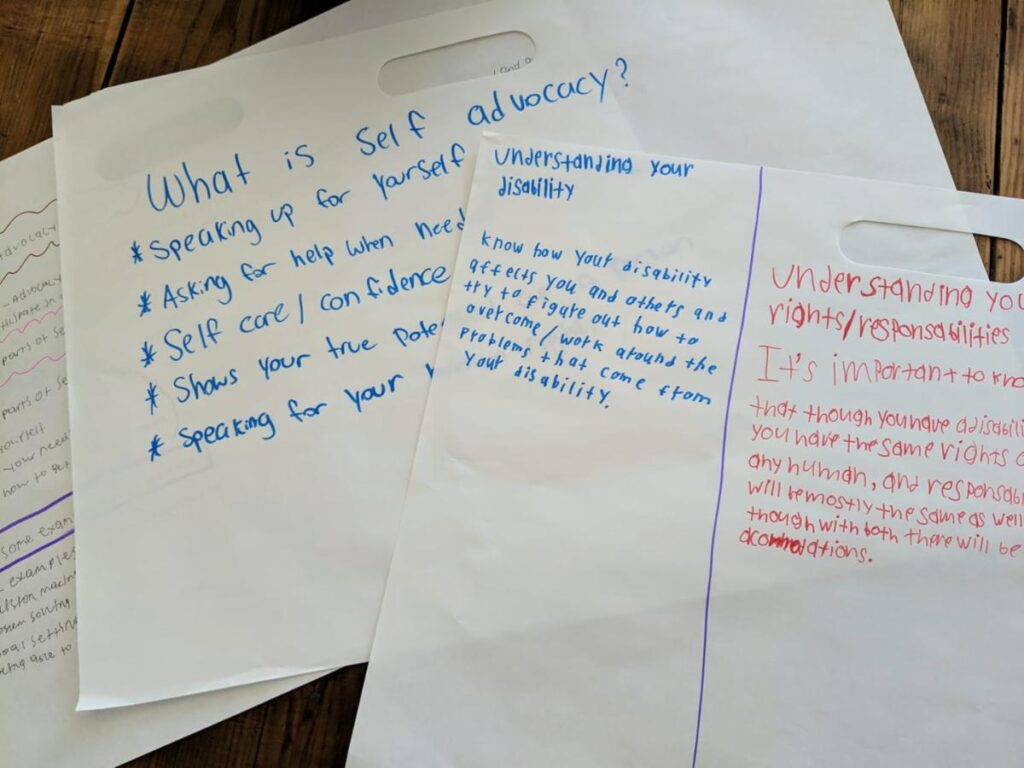 PreETS Self Awareness and Self Advocacy Training
Registering for September Sessions Now!
Monday and Wednesday sessions available. Email for additional registration information.
The Self Awareness & Self Advocacy Training program through DORS is a five week program utilizing curriculum designed to empower teens with disabilities to explore areas of self awareness and promote the importance of self advocacy to enhance the overall independence and vocational opportunity of each student. During this program students will work with professional staff from The IMAGE Center to begin to engage in curriculum addressing Self Awareness & Advocacy, Disclosing Disability, Rights, Future Outlook, Transition Outlook and Utilizing Resources.
Contact jleone@imagemd.org learn more.