Highlights
Congratulations to our 2021 Student Awardees
This year IMAGE and VME honored two students for their exemplary service at our Solutions 2021 celebration event. Our teen and young adult programs would not be the same without the dedication and growth of our students. Check out this year's awardees.
Student of the Year: Rebecca Parker
Rebecca has participated in IMAGE Teen and Young Adult programs since 2016. Over the last five years Rebecca has grown from a shy, cautious participant in our Connect Program to a confidently aware self-advocate selected as our first ever Peer Mentor in that program. Rebecca has served as a student advocate in many instances sharing her journey toward greater independence with fellow students of many programs. At IMAGE we have watched Rebecca shape her abilities and set job readiness goals that best suit her passion of helping others. Rebecca has made many contributions to IMAGE programming helping to pave the way for other student advocates and we could not be prouder of her growth and progress. Congratulations Rebecca!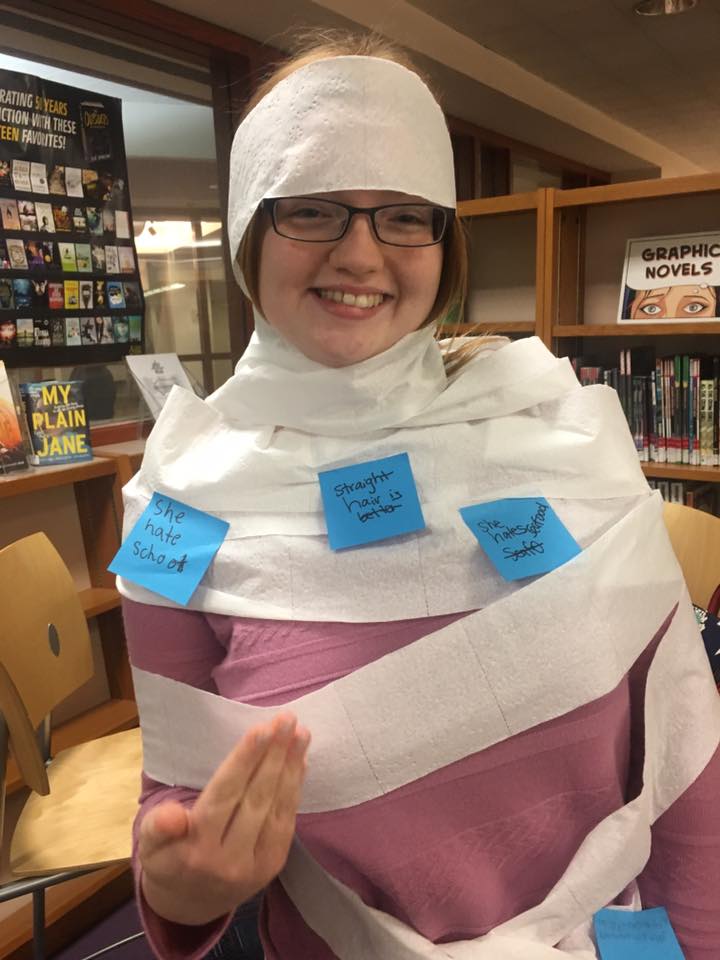 Peer Mentor of the Year: Ciara Gentry
Ciara has been with IMAGE teen and young adult programs for the last three years. Most recently she has begun contributing to our programs as a Peer Mentor. In this role Ciara works to assist her peers by exuberating skills of leadership and self-advocacy. Tonight, we would like to congratulate her in receiving the Peer Mentor of the Year award. Thank you Ciara for your contribution to our programs. We are so proud of the steps you are taking to grow your own independence and that of your peers!
Peer Mentor Spotlight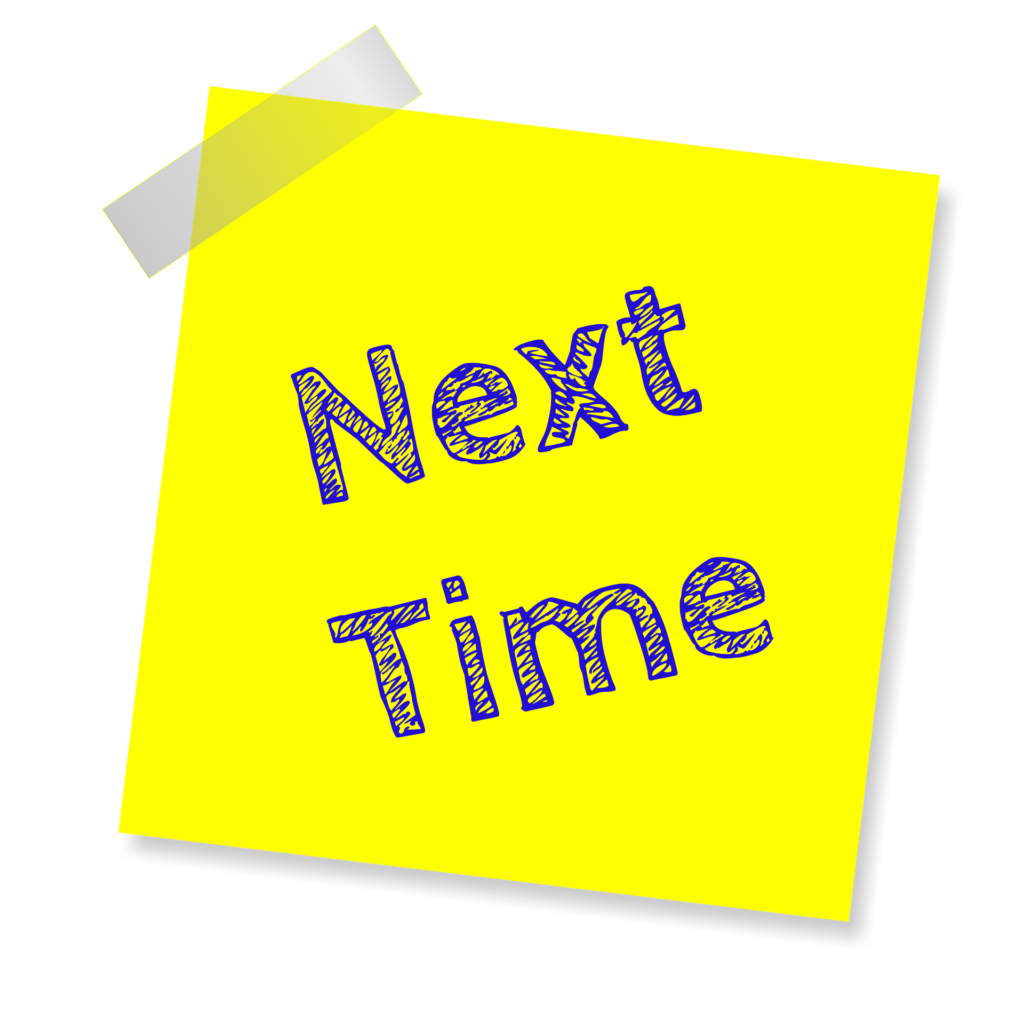 Fall Application is CLOSED!

Applications for students wishing to become Peer Mentors for the Fall session of the Connect program have now closed!
Interested in applying for Peer Mentorship?
Application will reopen this winter! Stay tuned!

Questions? Email Jessica Leone at Jleone@imagemd.org
Upcoming Events
The Connect Program
STILL TIME TO REGISTER for the Fall session!
October 19th 6-7pm (Virtual)November 2nd 6-8pm (In-Person)November 16th 6-7pm (Virtual)November 30th 6-8pm (In-Person)December 14th 6-7pm (Virtual)December 28th (In-Person)
The Connect Program is a program that empowers teens and young adults with disabilities to step outside of their comfort zone, make connections with their community, build social experiences and recognize and achieve skills needed for increased independence in adulthood. These skills include money management, time management, social and communication skills, personal hygiene, meal planning and decision making skills just to name a few.
Contact jleone@imagemd.org learn more.
Click here to Register
PreETS Self Awareness and Self Advocacy Training Program
Registration for the September/October session is FULL! Registrations are now open for sessions beginning in November.
Want to be referred for this program? Contact Jessica Leone jleone@imagemd.org for information
The Self Awareness & Self Advocacy Training program through DORS is a five week program utilizing curriculum designed to empower teens with disabilities to explore areas of self awareness and promote the importance of self advocacy to enhance the overall independence and vocational opportunity of each student. During this program students will work with professional staff from The IMAGE Center to begin to engage in curriculum addressing Self Awareness & Advocacy, Disclosing Disability, Rights, Future Outlook, Transition Outlook and Utilizing Resources.
Contact jleone@imagemd.org learn more.
Support Youth Programs at The IMAGE Center