Join us for our annual gathering of SOLUTIONS 2022, in-person or live stream, as we celebrate 40 years of excellence and empowerment in service to people with disabilities.
Friday, April 29, 2022 from 5:30 to 8:30 pm
at The Vollmer Center at Cylburn Arboretum
4915 Greenspring Ave.
Baltimore, MD 21209
CLICK HERE TO REGISTER OR MAKE A DONATION
For additional information email atyler@image.org or call 443-320-4007.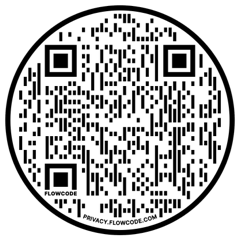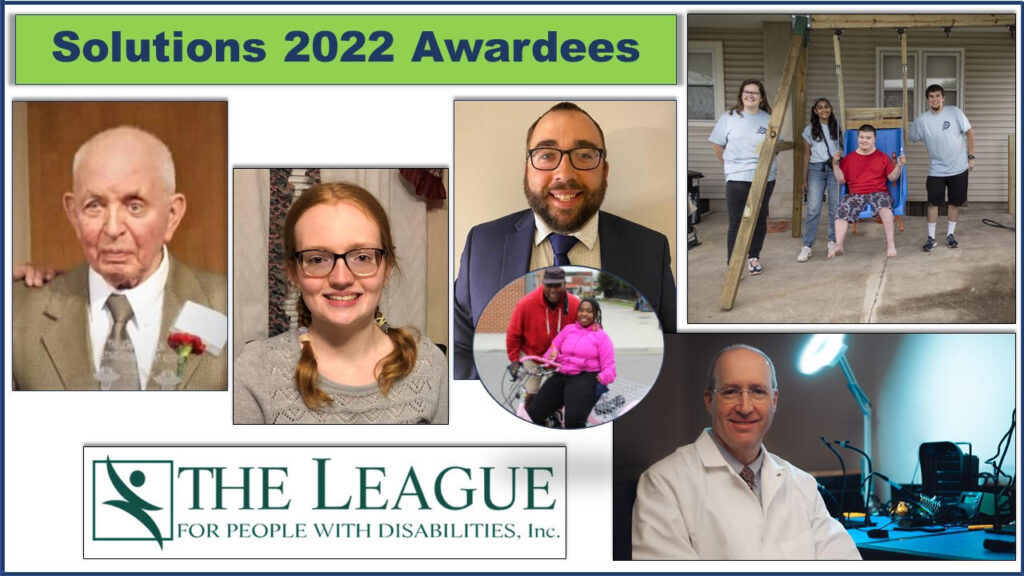 Support our Solutions 2022 Awardees (pictured above)
(L- R – top row)
VME Founder & Retired Mechanical Engineer – John Staehlin
"Image Peer Mentor of the Year" – Ciara Gentry
"Image VME – Alumnus of the Year" – Alex Levanduski (UMBC – Unique's Trike pictured)
"Image VME – Project of the Year"-Jacob's Therapeutic Swing – University of MD Team & VME Alums: Jacob Hogan*; Sabrina Johnson*, Seungbin Kim, Danielle Lawthorn, Ellenor Smethurst*, Mike Zimmerman; Professor: Dr. Vincent Nguyen; Volunteer Engineer: Steve Bailey
(L – R – bottom row)
"Image Community Partner of the Year" – The League for People with Disabilities, Inc.
"Image VME Volunteer of the Year" – Dr. Neil Rothman, Ph.D (Stevenson University)
Also, special recognition to Northrop Grumman – where VME was started in 1982!
(For Northrop Volunteers & employees: A Special Exhibit will be on display in Showcase Corner on April 18th & 19th – thanks to Volunteers Chuck Michaels & Patrick Burns) (*pictured above)