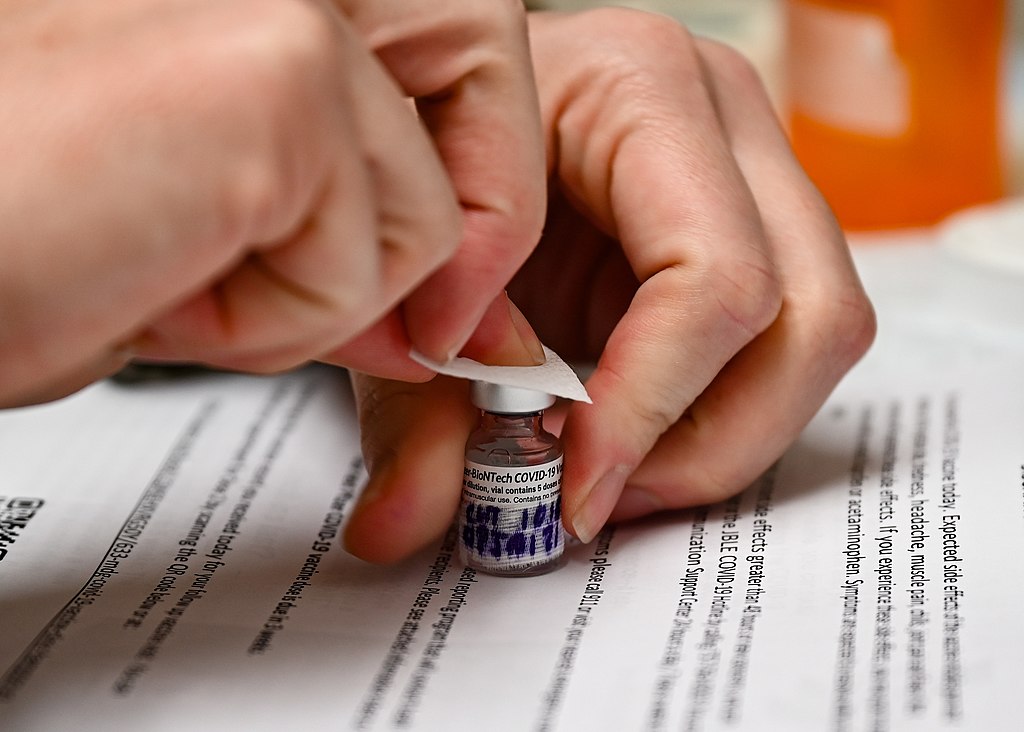 The State of Maryland opened a mass vaccination site at the Baltimore City Convention Center.
Find locations and providers through the State's vaccine locator tool. 
If you are over 65 and you live in Baltimore City, you can fill in the interest form and you will be contacted by a Maryland Access Point (MAP) Ambassador when appointments become available. You can also call 410-396-CARE (2273) to reach our MAP Call Center if you are over 65.

Additional testing links and opportunities to make appointments or request a vaccine include:

If you live in Baltimore City and are eligible for a vaccine, but WORK in Baltimore County, you may get a vaccine through the County. This will not make an appointment for you but will put you on a list to be emailed as soon as an appointment is available.